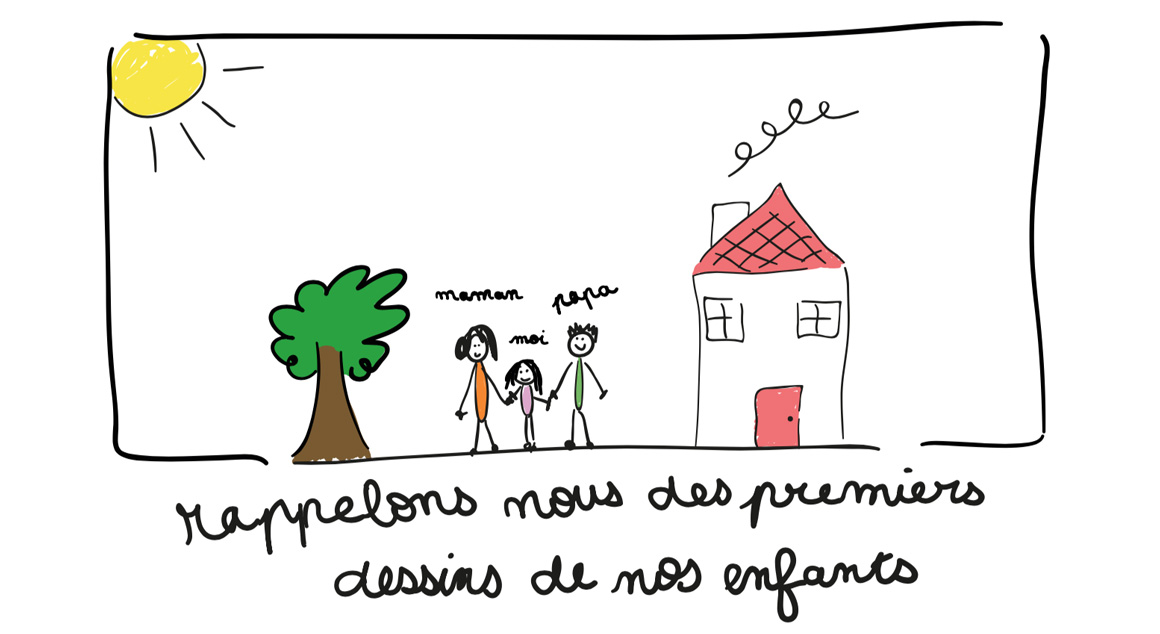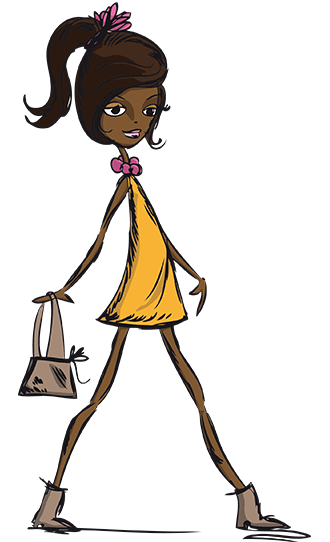 Abby
The dream
The head in the stars, Abby is the dreamer of the group. She's quiet and thoughtful. She is passionate about the universe and the planets! Warm and altruistic, she loves to take care of others and make herself useful!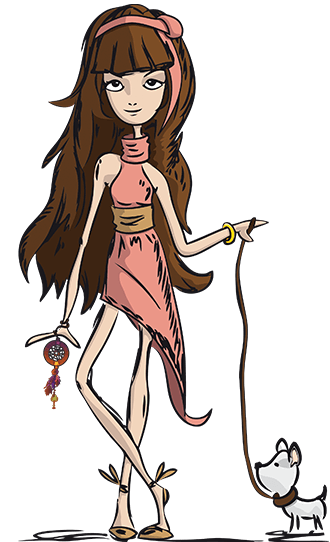 Mia
The rebel
Mia loves freedom, she's spontaneous, loves action and knows what she wants! She loves to train the troops! She acts according to what dictates her heart. His dream: changing the world in his way!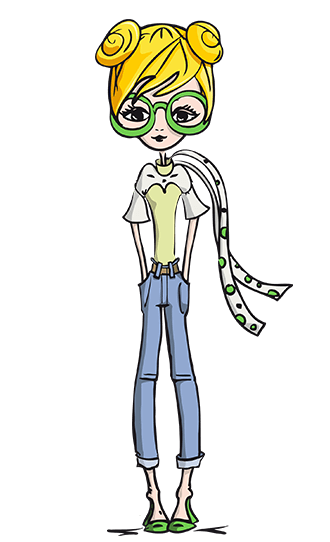 Manon
Cool
Manon, this is the good girlfriend we never get bored with. She loves sport, especially swimming, where she's ready to get the medal! Her friends say that she is a true trainer, with a little bit of madness that makes her unique.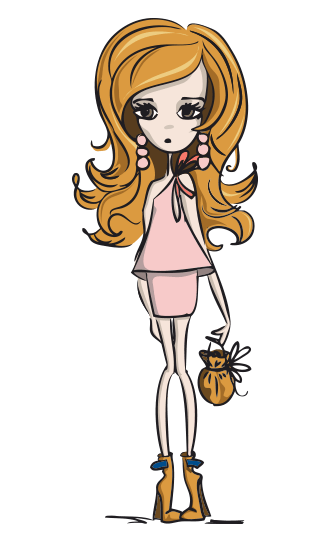 Alice
Classic
Timide, she doesn't lack humor when we know her a little better! It is a real virtuoso: Piano, singing, painting.. She touches everything and likes to follow her intuition. She is a surprising young girl with a rich imagination!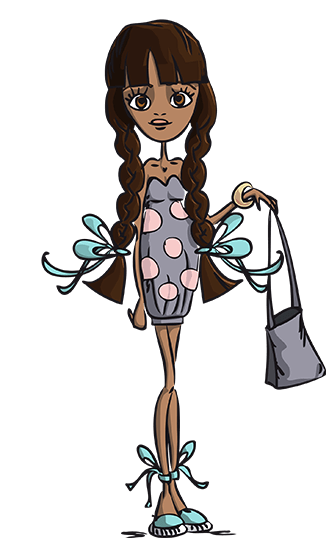 Emma
Sensitive
She's always excited and ready to make the 400 shots. She loves nature, animals and marvels at everything. His dream? Protect the environment and save the planet!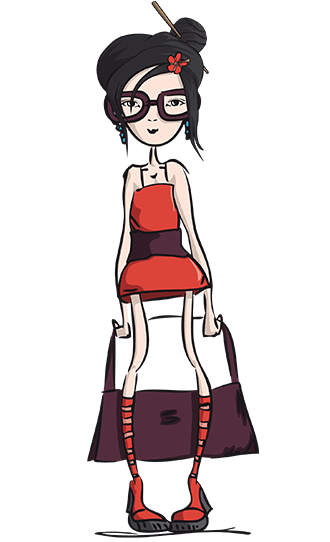 Lilly
La réservée
This is the intellect of the group. She loves travel, meetings and devours books. Passionate about cultures and the history of civilizations, she dreams of being ethnologist! She knows everything, and we can stay for hours with her.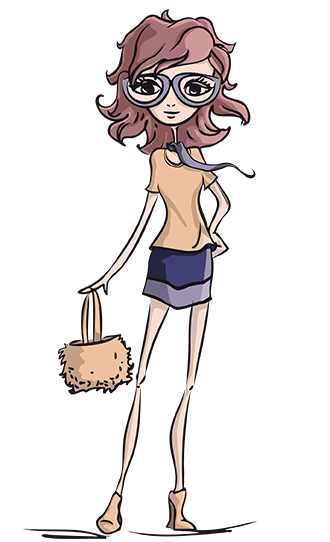 Sarah
The seducer
Sarah likes shopping, fashion and makeup. Curious and funny, she often seems sure of her! She is always aware of all trends and loves social networks!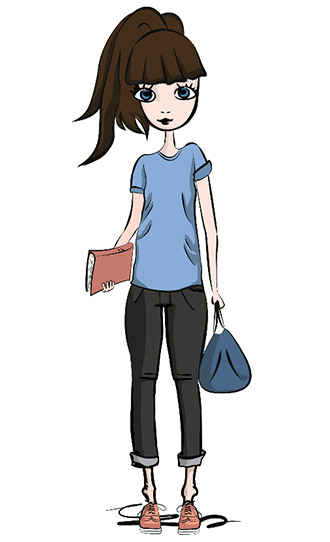 Adele
The communicant
She goes to the end of her cravings with conviction. Adele is radiant and enthusiastic. She loves contacts and group work! She lives the present moment and tells jokes in the most unusual moments!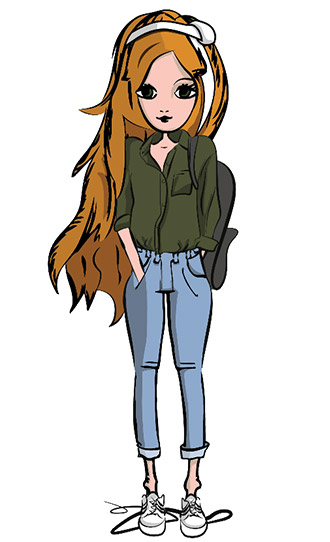 Eve
Empathic
Empathic. Eve is the ultra-sensitive group. She always has a benevolent look at others. She feels and shares emotions. She uses each of her senses in her own way. It is always in search of understanding and discovery of oneself and another!