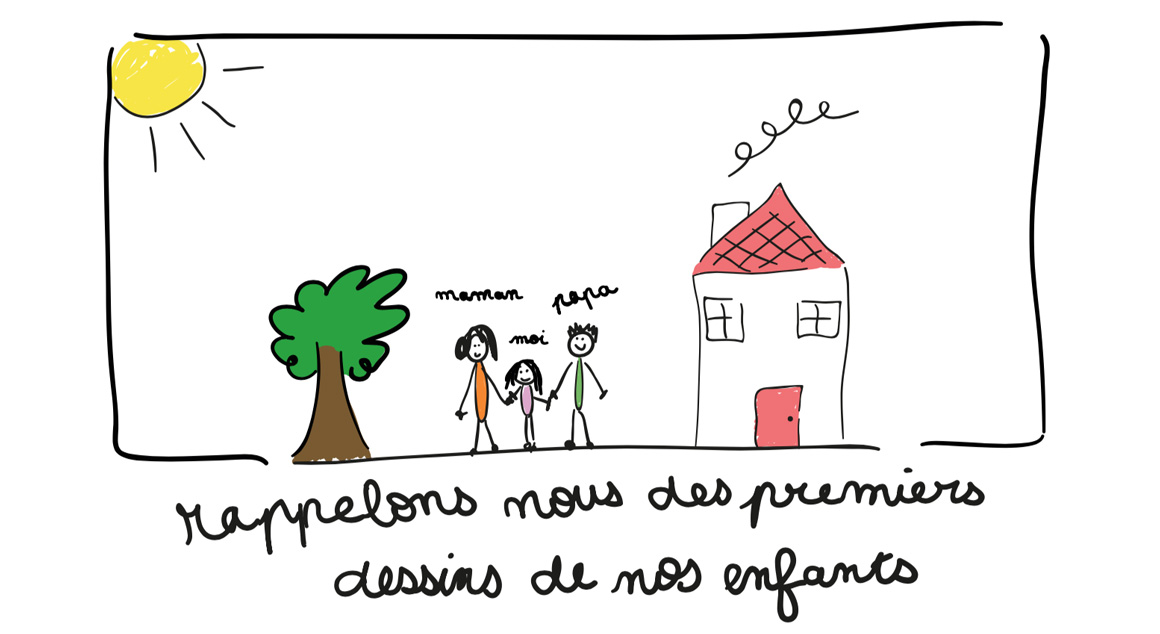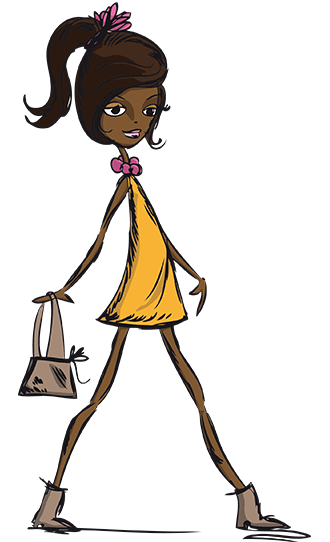 Abby
The dreamer
With her head in the stars, Abby is the dreamer of the group. She is calm and thoughtful. She is passionate about the universe and the planets! Warm and selfless, she loves to take care of others and make herself useful!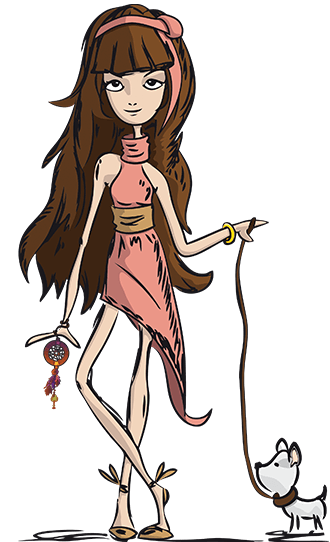 Mia
The rebel
Mia loves freedom. She is spontaneous, loves action and knows exactly what she wants! She loves leading the group! She acts according to what her heart tells her. Her dream: to change the world in her own way!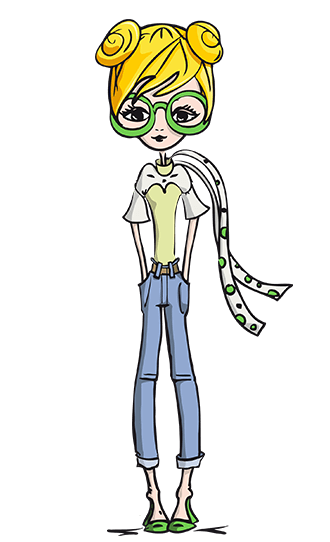 Manon
The cool one
Manon is that great friend whom you'll never get bored with. She loves sports, especially swimming, where she'll stop at nothing to win the medal! Her girlfriends say that she's the life and soul of the party, with a hint of craziness that makes her unique.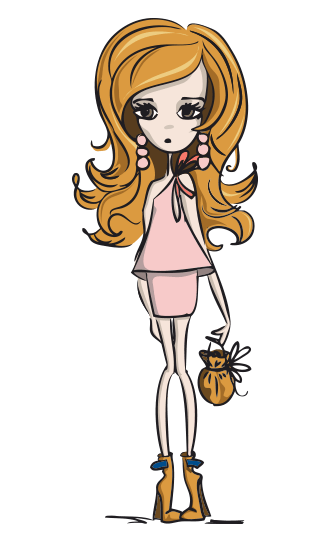 Alice
The classical one
Shy, but not short of humour when you get to know her a bit better! She's a true virtuoso: Playing the piano, singing, painting… She'll try her hand at everything and loves to follow her intuition. She's a girl full of surprises and with a rich imagination!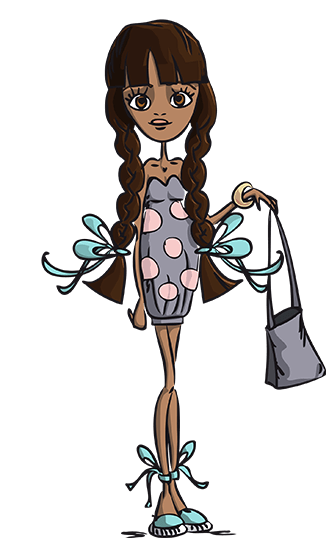 Emma
The sensitive one
She's always enthusiastic and up for a wild time. She loves nature, animals and marvels at everything. Her dream? To protect the environment and save the planet!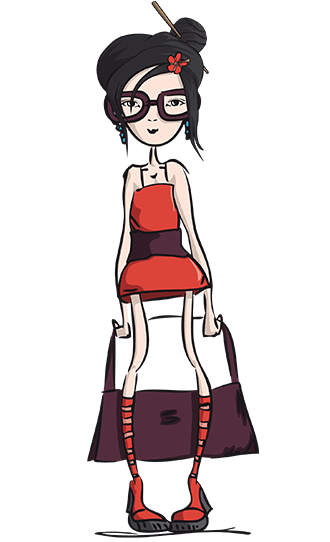 Lilly
The reserved one
She's the smart chilled-out one of the group. She loves travelling, meeting people and she devours books. Fascinated by the cultures and history of different civilisations, she dreams of being an ethnologist! She knows everything about everything, and you can stay chatting with her for hours.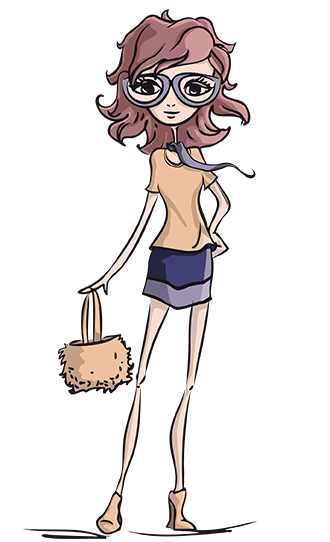 Sarah
The glamorous one
Sarah loves shopping, fashion and make-up. Curious and funny, she usually seems very sure of herself! She's always up-to-date with all the latest trends and loves social networks!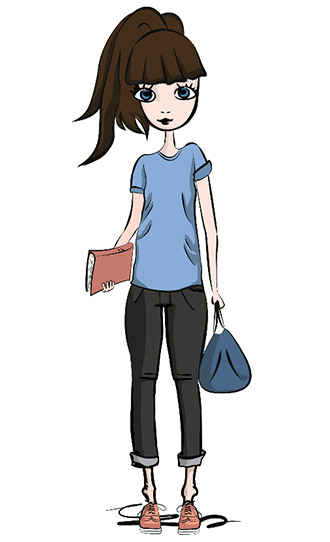 Adele
The social one
She follows her convictions to the end. Adele is radiant and enthusiastic. She loves meeting people and working as a team! She lives in the present moment and is always telling jokes, no matter the situation!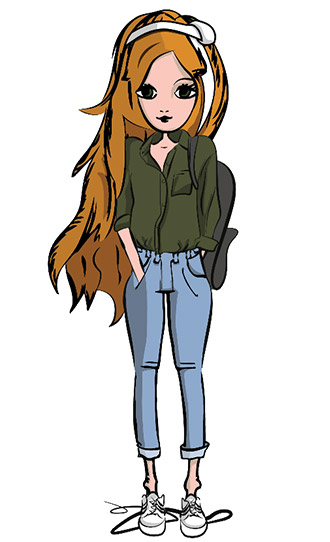 Eve
The supportive one
The supportive one. Eve is the most supportive girl of the group. She is always looking kindly at others. She feels and shares emotions. She uses each of her senses in her own way! Very passionate about theatre and dance, she is always in search of understanding and discovering herself and the other!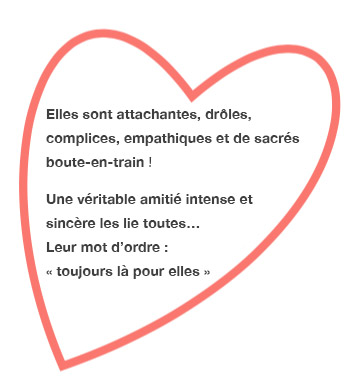 salmon green navy blue yellow purple sky blue