1 - Select your refill
You can choose between a refill for each period (1X) or for every 2 periods (2X)!
Please note that all our products are manufactured especially for Louloutes!
They contain NO products suspected by the World Health Organization, NO toxic substances and NO pesticides. They have been tested by dermatologists and are ISO 9001 certified!
The single period refill (1X) contains 32 products!
The double period refill (2X) contains 64 products!
2 - Choose the frequency
With Ma Louloute you can choose to receive your product every month, every two months or every three months, depending on the refill you selected and your preferences
And to welcome you quickly into the Ma Louloute experience, your first refill will be sent to you within 48 hours of the validation of your subscription!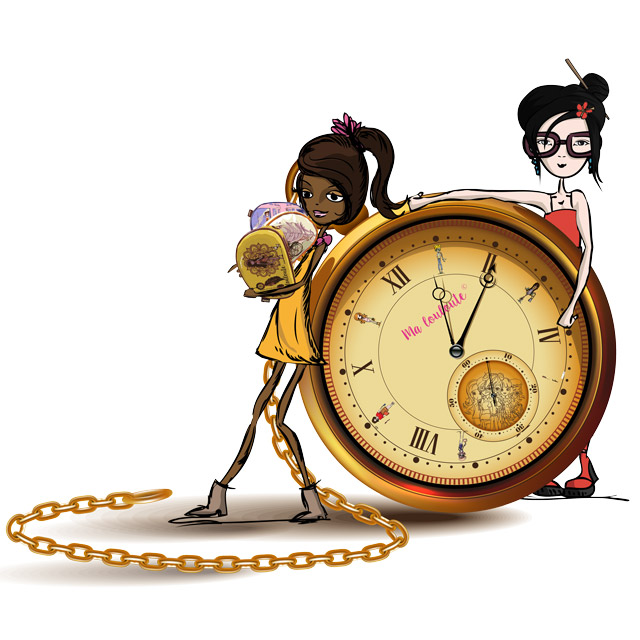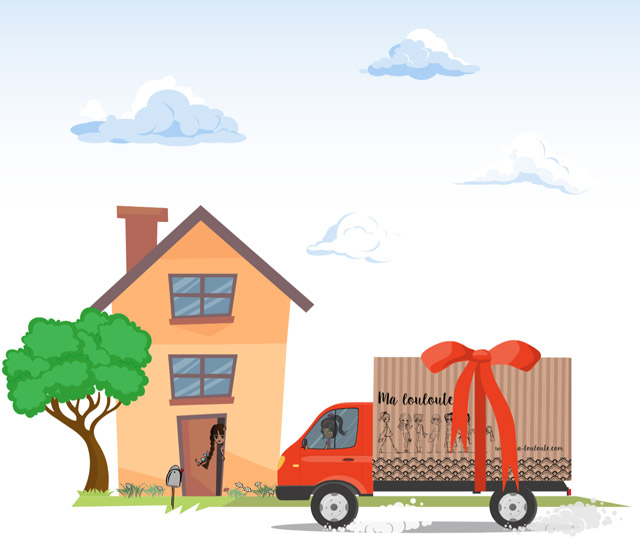 3 - Your subscription delivered to your home
With Ma Louloute, you will receive your refill directly at your home. We will keep you informed at every step of your order until you receive your package!
You will receive a follow-up email from the postal services with delivery information.
We will ship to the address used for your account. Please make sure that you provide the right information. In the event of an error in the shipping address, an incomplete address, no-access to the place of delivery, or any other wrong information about the place of delivery, we will not be able to deliver your product ...
and you will incur additional costs for a new shipment :-(
4 - Whatever your choice, you can cancel or change your subscription at any time with a single click in your customer space!
Cancelling or changing your Subscription is really easy!
With Ma Louloute, you can decide to cancel or change your Subscription at any time from the "My Account" tab and then under "Subscriptions".
Any changes must be made at least 15 days before the end of the current subscription period or before the next shipment date. Our website will tell you if you can still change or cancel the next shipment before it is shipped.
For any changes made after this period, the contract will remain in effect and the requested changes will only be effective for the following period.
Our subscriptions are automatically renewed and will continue with renewal periods of the same duration as the original subscription and at the same price as when the subscription was purchased.
5 - Our return or exchange policy
Unfortunately, due to the nature of our product, we cannot accept returns or exchanges of refills.
6 - Thank you for them!
Thanks to your support, Ma Louloute kits and refills are produced locally in Brittany, within an integration structure that employs people with disabilities. 
What a wonderful team! 
7 - And thank you for them too!
One of Ma Louloute's main objectives is to address existing gaps in menstrual and sexual education.
Thanks to your support, for each kit or refill that you purchase, Ma Louloute products are distributed globally to partner NGOs and associations! All these young girls can become independent and have the necessary goods for their first period. 
 That's cool... Thank you!