1 - Choice TA BOX
You have the choice between the 1X-tone BOX or 2X-tone cycle in towel or mixed version!
Refills 1 X towel or mixed cycle contain 30 products!
Refills 2 X towel or mixed cycle contain 60 products!
You can complete your shopping cart by adding the products you need: pads, day and night towels, briefs, and intimate wipes.
2 - Select quantities and duration
With my Louloute you can choose the frequency you want to receive your products: every month, every 2 months and up to 6 months.
And to start your experience of Ma Louloute products as soon as possible, your first BOX will be shipped to you within 48 hours once your subscription is validated!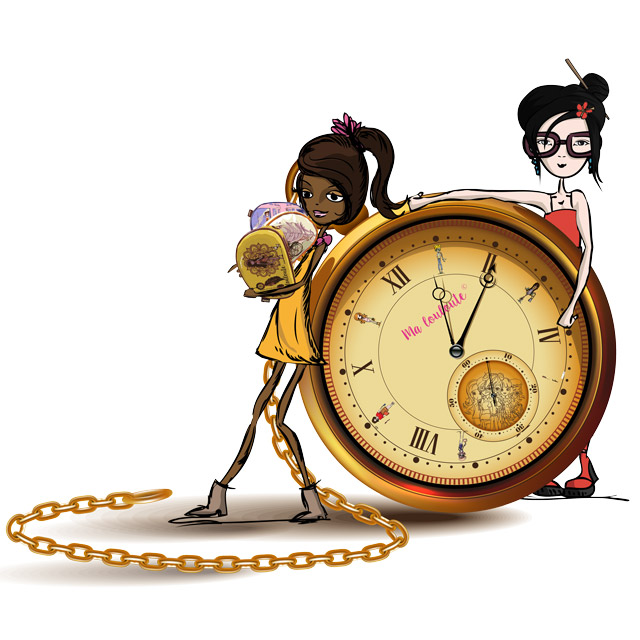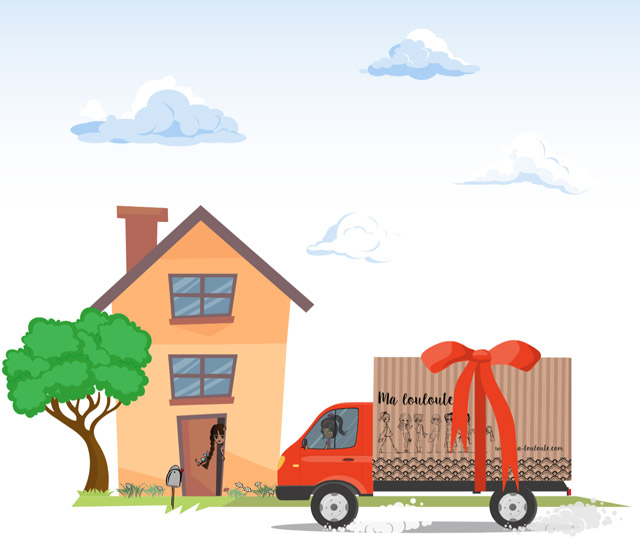 3 - Your home subscription
With Ma Louloute, you'll get your BOX straight to your home. We will keep you informed at every step of your order until you receive your parcel!
You will receive a follow-up email from the Post Office when it is in charge for your delivery.
The shipping address that will be used during your subscription is the one on your account. It is important to complete the fields provided for this purpose. In the event of an error of delivery address, incomplete address, accessibility at the place of delivery, or any other lack of information about the place of delivery, you will not be able to be delivered and this will incur additional costs for a new delivery.


4 - Whatever your choice, you can cancel or change your subscription at any time in a click in your customer space!
To cancel or modify the terms of your Subscription, nothing simpler!
With Ma Louloute, you can decide to cancel or change your subscription at any time from the "My Account" tab and then "Subscriptions".
Any modification must be made at least 15 days before the end of the current period or before the next shipping date. Our site will tell you if you can always change or cancel the following shipment before your shipment.
After this period, the contract will continue to produce its effects and the desired termination or modification will only be effective for the next period.
Our subscriptions are automatically renewed and will continue for renewal periods of the same duration as the subscription period initially selected at the current price and during the subscription subscription subscription.
5 - Our return or exchange policy
Unfortunately, because of the nature of our product, we cannot accept the return or exchange of BOX.
6 - Thank you for them!
Thanks to you, Ma Louloute has assembled his Kits and Refills in Brittany, within a structure of insertion that employs people with disabilities.
What a wonderful team.
7 - Thank you for them!
One of the main objectives of Ma Louloute is to meet the existing gaps in menstrual and sexual education.
Thanks to you, for each kit or recharge purchased, my Louloute products are distributed to the various NGOs and associations with which we work ! All these Louloutes become autonomous and have the equipment necessary for the arrival of the first rules.