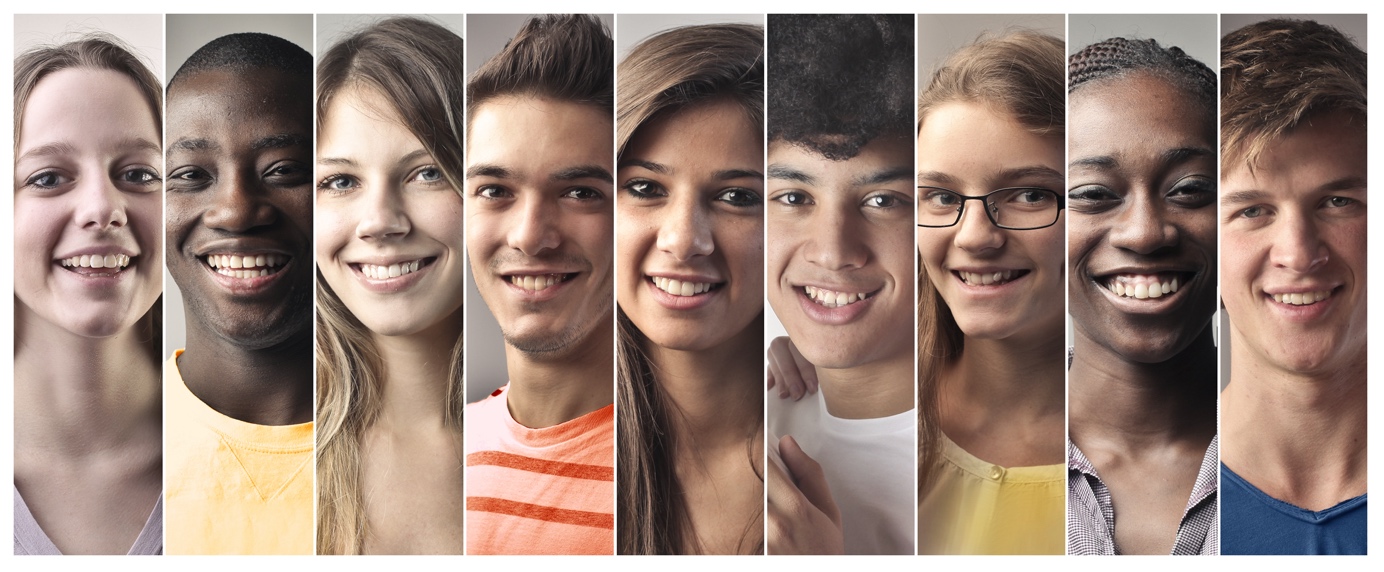 Whether you're a girl or a boy, your body turns into puberty to prepare for adult life. As a result of hormones, you pass from a child's state to an ad(o)ulte.
Sometimes you feel bad because the body tends to grow faster: physically, you seem to be eighteen when in your head you only have fifteen! It can take several years for the whole to synchronize!
It's happening in the head...
You feel different, more mature, you become impatient, you want independence, a new energy invades you! You build yourself and it's not all rest. Everything moves at the same time.
You feel the need to redefine your role within the family and get more independence, you emotionally move away from your parents and you go towards more autonomy... It's a not easy time for you, but also for your loved ones!
Finding and taking its place in society is not so simple.
And that is quite normal!
You learn to know you better, to assert yourself, to forge your own values and opinions, to define your personality, your groups of friends are becoming increasingly important.
But not just!
Puberty is also the moment when sexuality, desires and appeals wake up and cause many emotions and interrogations.
Your body has changed and you start to observe it more and more and to look at it closely, even very close and from all angles and especially sex.
This is the beginning of the big questions: "Who am I? Am I normal? Is my penis not too small?... Too big? Why do I have a testicle higher than the other? Why do I have a breast bigger than the other?... And my nipples, why have they become dark? ... Strange, I have the little lips that go beyond the big ones... put me naked, unveil it to the other... Help!!! »
Yeah, it's complicated to grow! Complex, discomfort, timidity... everybody goes through these steps! Everyone is different, and fortunately we don't all have the same body! You have to accept yours as it is.. You will learn to know him through the experiences throughout your life. You will gradually trust yourself and find your markers at your own pace to be ready at the right time. What ultimately matters is that you feel well in your body and trust you!