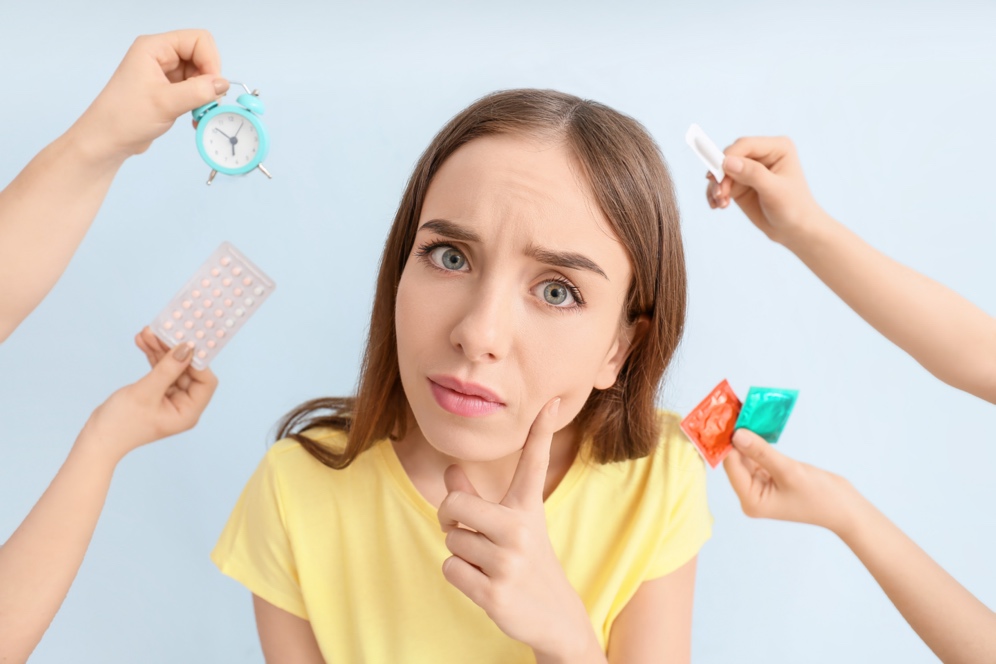 WHAT? WHAT DO YOU WANT? HOW TO BE GONNA YOU!
Your first contraception will also be your very first protection, so let's take stock of possibilities!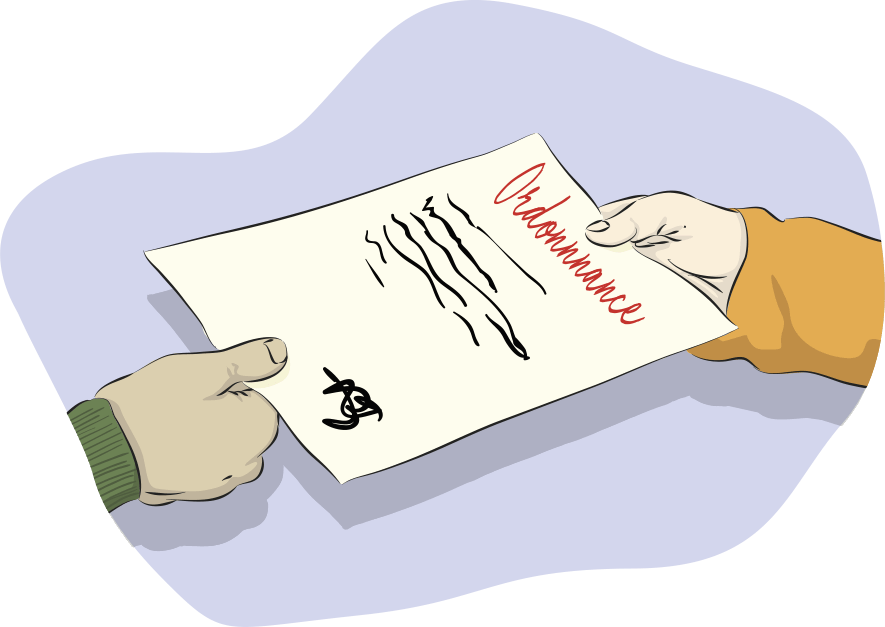 WHAT DO YOU MEAN?
If some contraceptives are available without prescription such as condoms, most of them require an order that can only be issued by a general practitioner, a gynaecologist, a midwife, or through a consultation in a CPEF.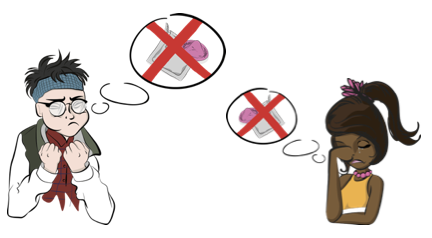 Parentsare the first to be able to engage in dialogue with you. They can advise you a health professional with whom you may be more comfortable to talk about contraception, prevention, and talk freely.

Health professionalsremain the best interlocutors. They will help you find the most suitable contraception for you.

General practitioners, gynaecologists and midwivescan help you choose the most suitable contraception and prescribe it. During the consultation, a gynaecological examination is not mandatory. But then, regular gynaecological follow-up is important. It will allow you to know if the chosen method suits you, even without regular sex. It is also an opportunity to talk about prevention and testing of TSIs.

Pharmacistsare there to inform you and deliver you the contraception prescribed by your doctor. They can also deliver emergency contraception without prescription.

School nursemay renew your prescription of contraceptives under certain conditions.

Friendsare very important to exchange information on different contraceptive methods and on "friendly" doctors
FAMILY PLANNING AND EDUCATION CENTRES
These are places where you can speak free and anonymously with competent people on all matters related to your sexuality and contraception if you want to keep the secret about your intimate life and you don't know who to talk about it or to entrust you to.
You will be able to obtain a free and unauthorised medical consultation from your parents, the prescription of a contraceptive, emergency contraception, and the necessary balances and follow-up. In some centres, screening of STDs and HIV/AIDS can be conducted anonymously.