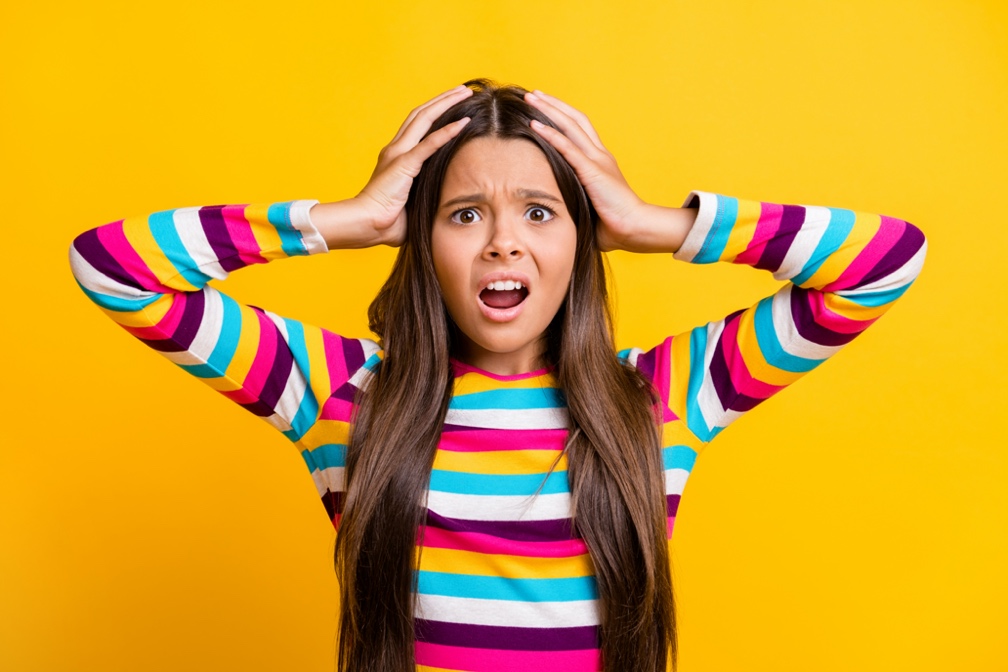 No panic, there is what we call itemergency contraception. It's a catch-up contraception, which must be takenas soon as possibleafter unprotected sexual intercourse. For example, if the girl does not take contraception, if she has forgotten it, whether the sexual relationship took place without protection (preservative) or if the condom has cracked.
It is free for minors and can be delivered without a prescription in pharmacies, college and high school infirmary or CPEF.
WHAT IS TROP TARD..
Voluntary termination of pregnancy (IVG)is a remedy for a pregnant woman who does not wish to continue her pregnancy. A minor may have access to it provided that he or she is accompanied by the major person of his or her choice (not necessarily his or her parents). Many young girls use abortion because of problems with their male partner, because of ignorance or lack of access to contraception.
For a "good" first contraception, the ideal would be to combine the use of condom and pill, one having a protective function and the other a contraceptive function. How to feel the free spirit!