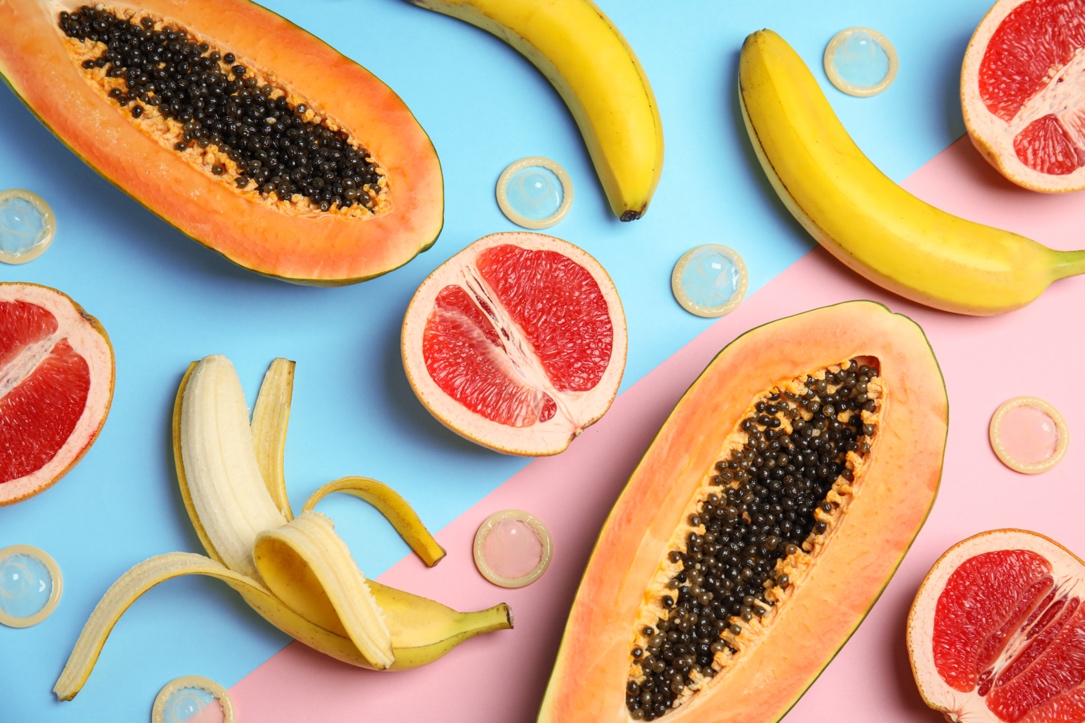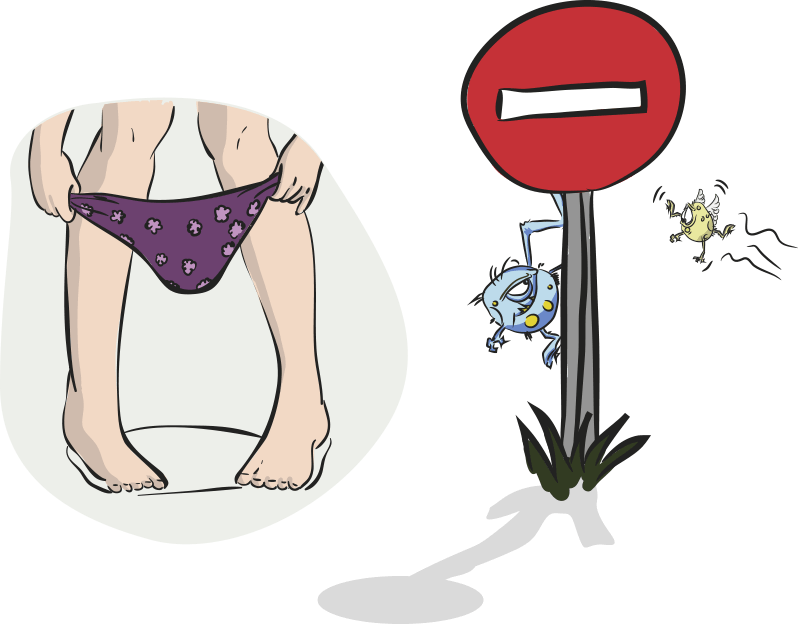 WARNING FOR INFECTIONS!
All women have vaginal discharge (white signs) that vary according to the menstrual cycle. These losses are normal and revealing good intimate health. So, when do you need to worry?
When the losses become important, of varying colors, look like curd milk, are thick, feel rather bad with a burning sensation, tingling, itching, swelling of vulva and vagina, you may suffer from vaginal infection. It's important to consult your doctor or gynaecologist.
Infected persons must avoid physical reconciliation throughout the treatment period. They must also avoid sharing their clothes, towels or personal hygiene items.
CONTRACEPTION: MIEUX SE PREPARER, APPROVAL TO SE PROTÉGER DES RISQUES
A two-way contraception is often better assumed and especially better used: it is a more effective contraception! The more you know your partner, the less you risk misunderstanding and unforeseen. Creating a climate of trust requires time.
Always having a condom on your own, it's a good reflex. We have to check it regularly, and do not hesitate to change it if we have a doubt about these three elements:
The expiry date is not exceeded;
The packaging should not be torn;
The condom must be kept safe from moisture and heat.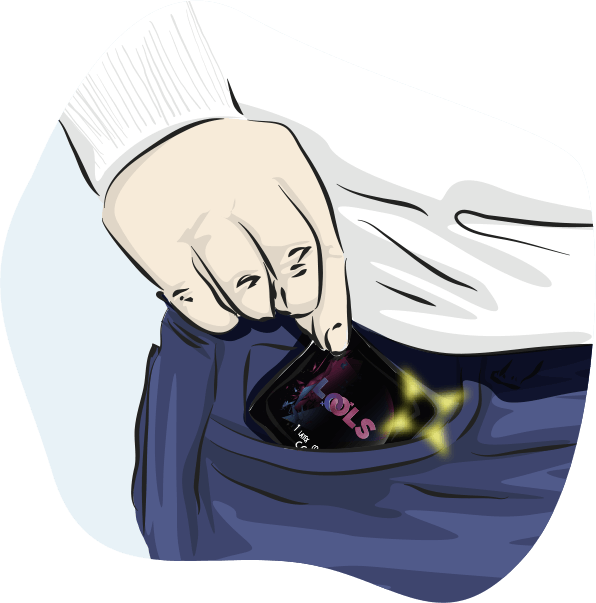 LEARN MORE..
Sexual problemsmay cause discomfort, but open and positive communication is the best way to solve them.
EN CAS D'ACCIDENT
If during sexual intercourse condom breaks or slips and sperm enters into contact with vaginal mucous membranes, there is a risk of pregnancy and risk of ITS transmission.
If the condom is not associated with another means of contraception, take emergency contraception within 72 hours of the report (up to 120 hours but will be less effective).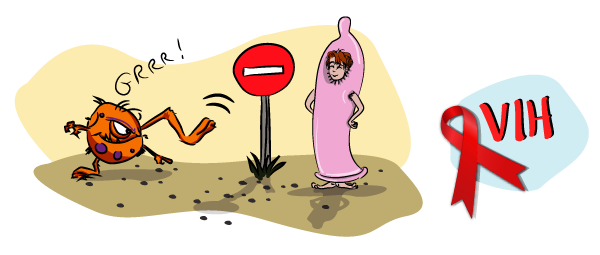 Sexually transmitted infections (STIs) are diseases that spread from one person to another by all types of sexual contact.
Early detection can help reduce or avoid health problems and slow the spread of TTIs among partners.
To protect you and protect the other,uses a condomfor each sex.
To avoid catching or transmitting theHIV/AIDS, uses a condom during sex and does not share syringes. Also ask your sexual partners to see a doctor for a screening test, even if they don't have symptoms.
After the first protected sexual intercourse, you may want to go from condoms. First, it is essential to make sure that you and your partner are not carrying a sexually transmitted infection (IST). For that,testing HIV/AIDS and other STDs must be conducted.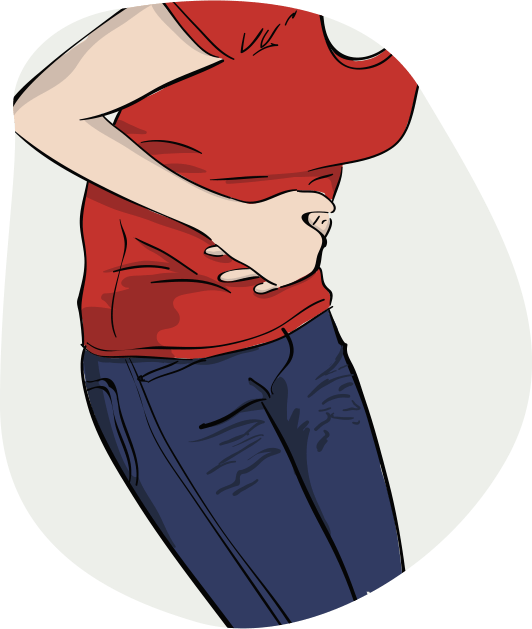 HOW DO YOU KNOW?
Manysexually transmitted infections (IST)do not have any obvious symptoms at first, so you and your partner must be protected.
If symptoms appear on the body, especially on the genital organs, such as redness, irritations, lower-sales pain, vaginal or urinal discharge, urinating burns, groin lymph nodes, small wounds, buttons, small warts.We've got to get tested.
The discomfort with the idea of consulting a doctor might make you hesitate, but again, you need to know how to talk about it because even if the symptoms disappear,an infection rarely cures itselfshe's still here and we're risking complications!