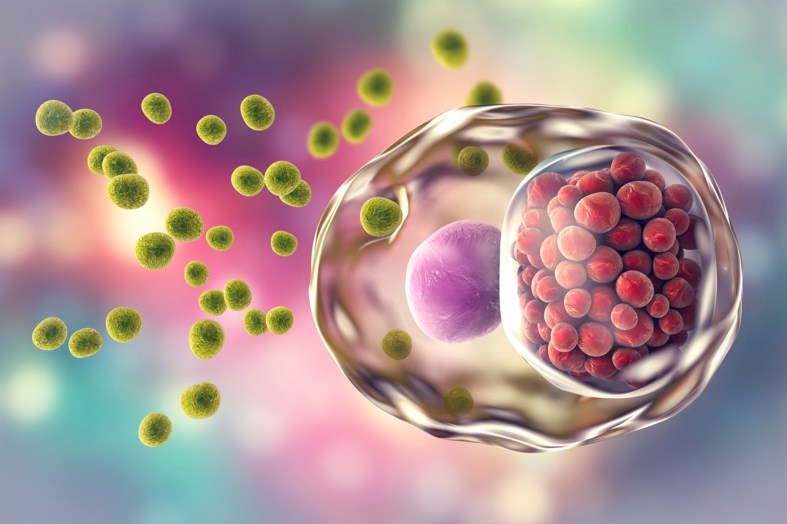 Some are very serious, other benign, so it is better to know exactly what to do!
BACTERIAL INFECTIONS: CHLAMYDIA, GONORRHÉE, SYPHILIS

These three diseases are very contagious. They are sneaky because it is possible to be sick without knowing it, and so to contaminate other people!
All three are transmitted during unprotected sex (penis penetration in the mouth, vagina or anus), and they can be caught several times in their life.
Chlamydia and gonorrhea are most often without apparent symptoms.
Syphilis can cause lesions or wounds in the region of genital organs, anus or mouth. It is a disease that can have very serious consequences.
In all three cases, it is very important to avoid any sexual intercourse until the end of the treatment and to prevent your partner as soon as possible!
VIRAL INFECTIONS: HEPADITY B, HERPÈS GÉNITAL, HIV/AIDS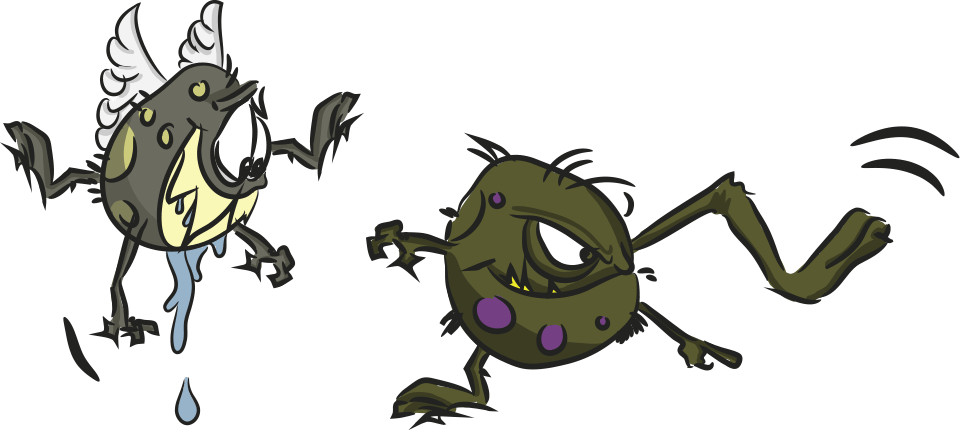 Again, mistrust! The absence of symptoms does not always mean absence of disease..
Hepatitis Bis transmitted by unprotected sexual contact (without condom) or by blood contact with an infected person (with a contaminated needle or syringe), or by sharing personal hygiene articles with an infected person (toothbrush, razor, nail file ...).
We can cure it spontaneously (without ever knowing that we were sick!) and never catch it again, but we can also have serious complications.
Genital herpesis transmitted by contact of the skin with an infected area in another person. Herpes can only be seen when pushed (buttons, lesions). There is no treatment, but some medications can relieve symptoms during crises.
AIDSis onedisease caused by a virus called HIVwhich attacks the immune system, which defends the body against diseases. When the body can no longer defend itself, serious infections can occur. There are three channels of transmission: sexual transmission (non-preservative penetration with a person carrying AIDS virus), blood transmission (syringes or sniffer straw exchange among drug users), mother-to-child transmission (when a woman with HIV is pregnant, the virus can go from mother to child).
Human papilloma viruses (HPV) are a family of viruses that cause very contagious genital and anal warts that can lead to cancer. You can catch a HPV when you touch the genital organs of your partner with your mouth, even if you don't have a sexual relationship with penetration. Sometimes these infections are harmless and disappear themselves in less than 2 years, but a HPV can reappear several years later. Currently, there is no definitive treatment.
You can get vaccinated against hepatitis B and HPV so you don't get it, and not spread it despite you. Your doctor may prescribe them and administer them before the first sexual intercourse.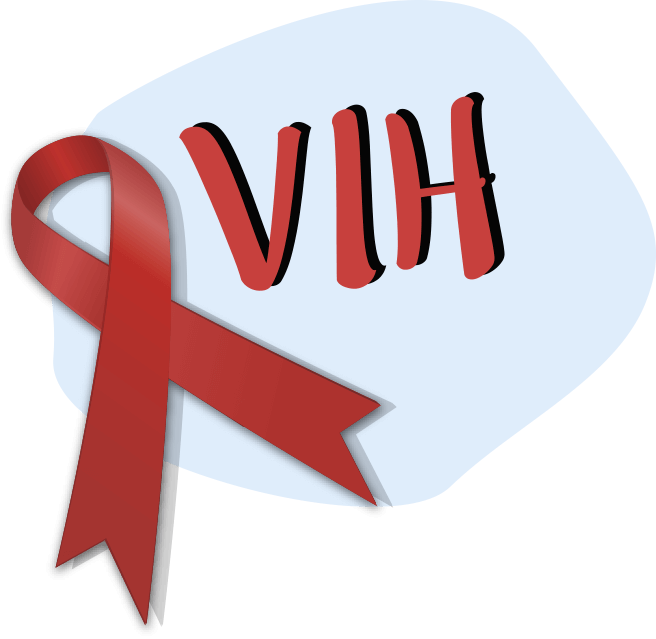 PARASITARY INFECTIONS: GALE AND MORPION
IS THAT FUNNY? WHAT'S UP?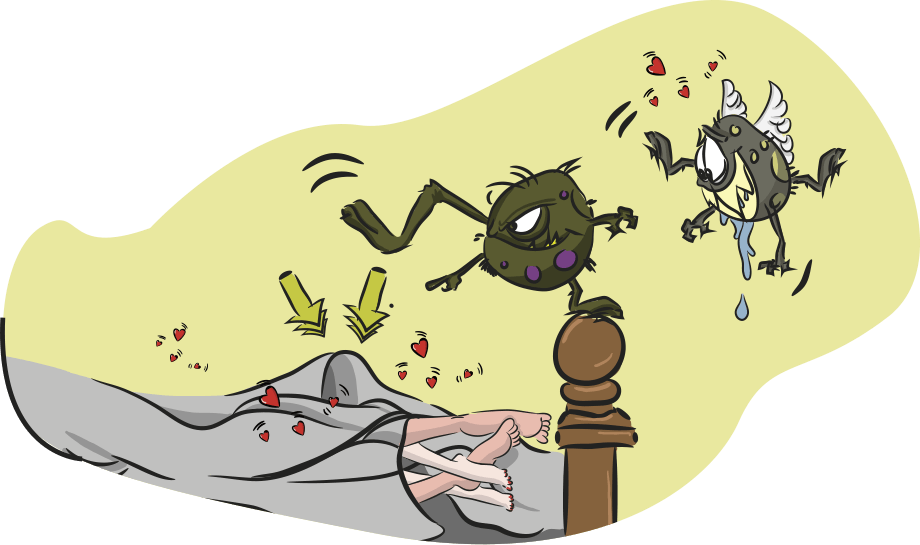 The galeis caused by parasites that slip under the skin to lay eggs (beurk!). These parasites mostly enjoy all the hot areas of the body (arms, buttocks, genital organs, nipples, chest, skin folds between the fingers...). The gale is transmitted during sexual contacts, by direct contact (skin to skin) with an infected person, or by contact with contaminated objects (draps, towels, clothing, personal hygiene items, toilet seats, etc.). Red plates or buttons appear on the skin, and it scratches!
Morpionsare tiny pests that resemble crabs and crabs that crave hair: pubis, anus, armpits, chest, and even hairs of the face, eyebrows and eyelashes! They are transmitted during sexual contacts, by direct contact (skin to skin) with an infected person (e.g. sport, dance), by contact with contaminated objects (draps, towels, clothing, personal hygiene items, etc.). They cause itching or irritation in affected areas. The stitches cause blue marks on the skin and can sometimes be visible to the naked eye.
Don't panic! We get rid of these horrors (as soon as possible) thanks to specialized lotions sold in pharmacy. If you have already had lice in your childhood, you will understand that you should also think of washing all your clothes, your bedding, and that partners and all people living with the infected person must be treated at the same time.
VAGINAL INFECTIONS: FONG VAGINITIES AND INFECTIONS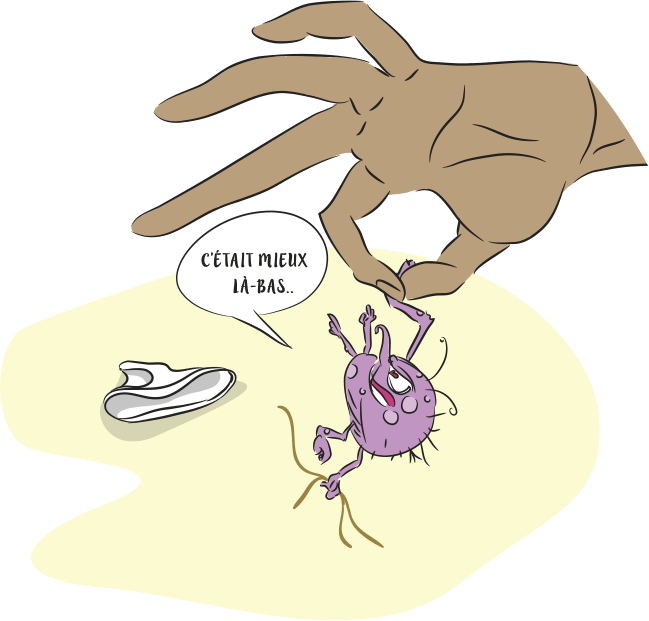 The most common arecandida vaginitisbacterial vaginosisand vaginitis Trichomonas. About 75% of women will have at least one vaginal infection in their lives... so it's sadly banal! However, you must consult a doctor because if the symptoms are the same (irritation, itching), the treatment is different (the medicine taken by a girlfriend will not necessarily be valid for you). Once you start the treatment, the symptoms will quickly disappear (ouf !), but you will still have to continue it until the end.

Better prevent than cure!
Most of these diseases develop without giving symptoms but are fortunately easy to detect.
Whatever signs or doubts you have, you have to consult a doctor. If this can reassure you, know that the doctor is subject to professional secrecy and will not reveal what you will tell him.
And now that you are almost incollable on the subject, don't hesitate to transmit... the information!