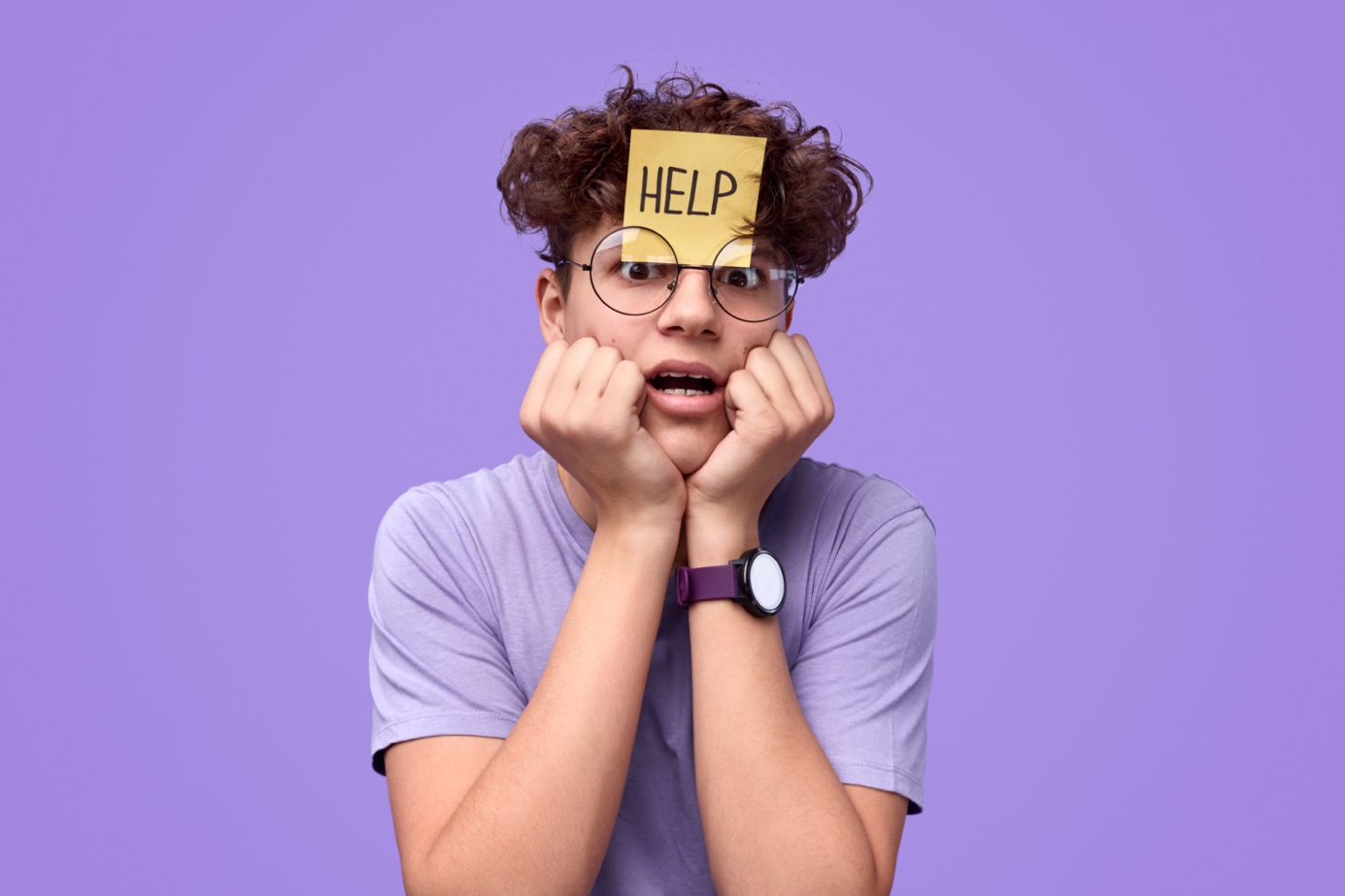 When you are a teenager, you often ask yourself a lot of questions about sex, love, body and that of the other...But all these questions not so easy to talk to, who to talk to? Where to address? No panic, this article is for you!
1.2 billion adolescents cross the difficult border between childhood and the adult world.
9 out of 10 adolescents live in developing countries: about 18 per cent of the world ' s population
Teenage is not only the age of all fragility, it is also the age of all possible!
Approximately 1/3 of girls from developing countries (except China) marry before the age of 18.
Young girls who marry early are more likely to experience the spiral of early pregnancies, maternal mortality and child undernutrition.
The best season for hugs is summer! This was the case for the majority of you. In second place comes spring, then winter, and finally autumn...
The first time is rarely programmed: it was for only 14.5% of young couples, and for 30% it was completely unexpected.
The "Z" generation remains sentimental: adolescent.e.s live their first sexual relationship above all as a beautiful love experience.
A sexual relationship with penetration lasts on average between 2 and 6 minutes.
It takes about 8 hours of filming for every 30 minutes of a pornographic film.
There are as many different sizes of vaginas as penis, testicles and breasts
Each person is different and has different preferences, so what pleases a partner will not necessarily please another.
The age of the first report is getting older: 20% of 15-year-old girls have sex. About 50 per cent of adolescents had sex at 17 years of age, and almost 100% at 19 years of age.
More than 90% of pregnancies experienced by women aged 17-20 were unforeseen.
16% of young women had to be aborted before the age of 29.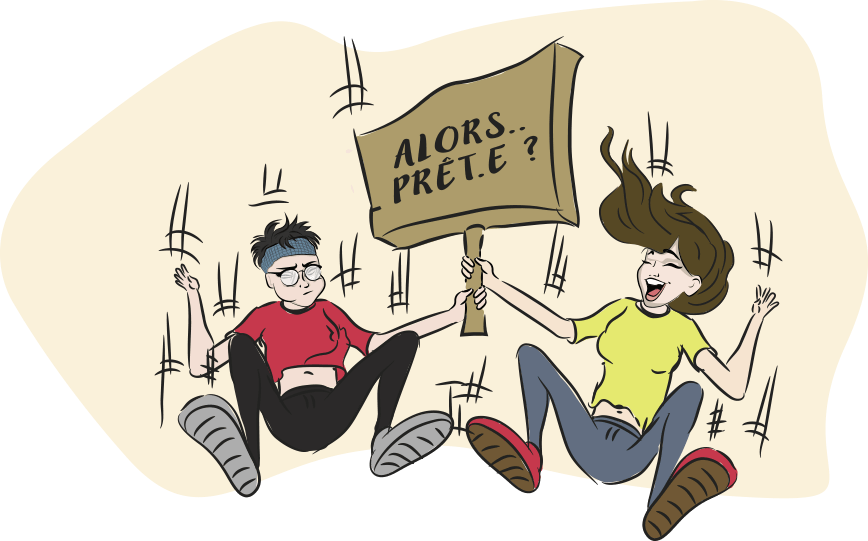 WHAT'S THE MATTER?
We don't know, we feel it. You have to be two, and have a relationship of trust with your partner. This comes gradually, naturally. When you want both, you will have already learned to know you and you will be ready together.
THE CONTRACEPTION IS WHAT ?
This is all the means to avoid pregnancy on the occasion of an unprotected sexual relationship and TTIs. Contraception concerns both girls and boys.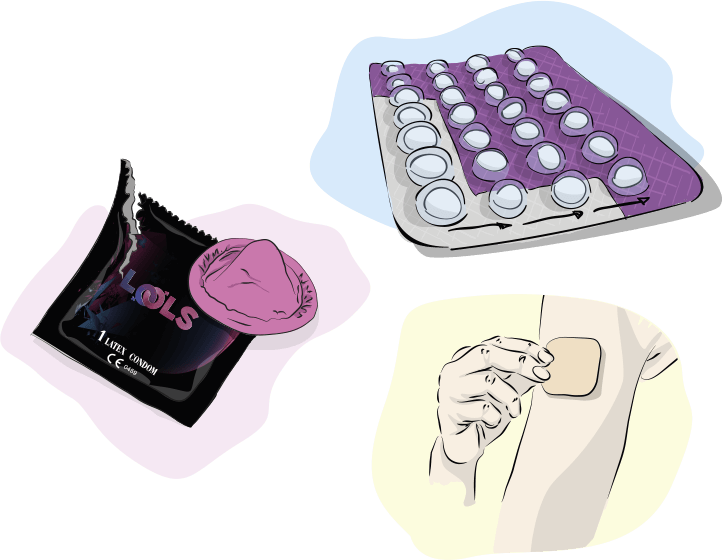 WHAT'S THE MATTER?
A classic first intention pill for girls and condom for boys. Girls must have effective contraception because the activity of ovaries leads to high fertility at this age. It is also recommended to use a condom because it is the only way to be protected from sexually transmitted infections.
WHY DO NOT USE A PRESERVATIVE OR ONLY?
If the condom is a very effective contraceptive, accidents related to its misuse can occur: misplaced, ill-lubricated or damaged, a condom can tear. In the event of an accident, having another contraceptive method will protect you from the risk of pregnancy.
IS IT ANNOYING TO BE HAPPY FOR YOUR FIRST REPORT?
A sexual experience, especially the first, is not something of any kind. It is best to wait for the right person and the right time. It's an act where you abandon your intimacy, so do it with a benevolent person, with whom you trust.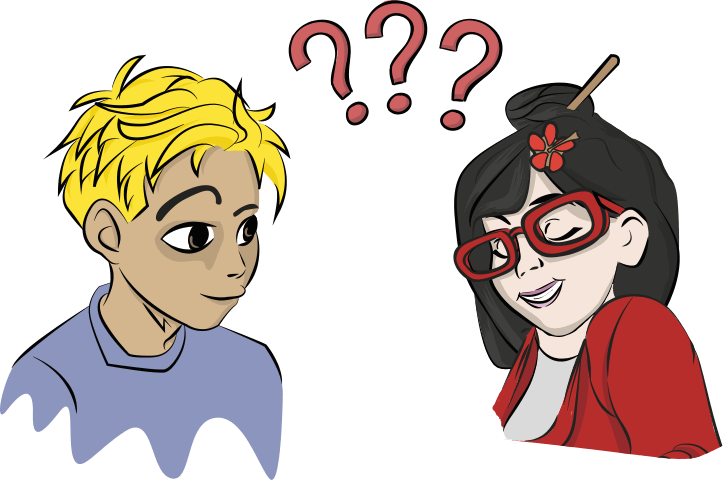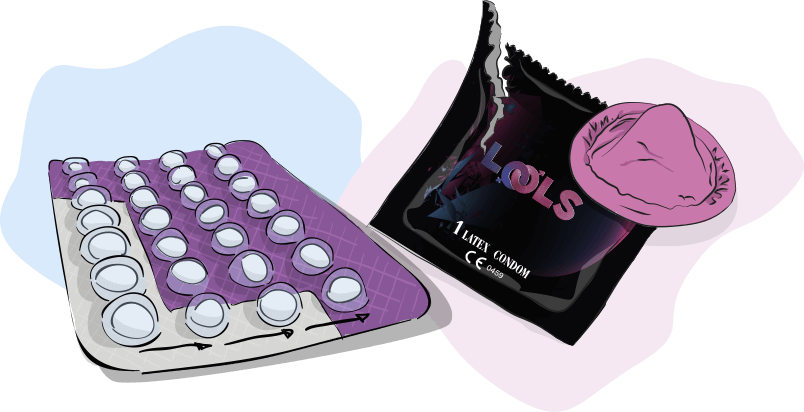 WHAT'S THE MATTER?
A classic first intention pill for girls and condom for boys. Girls must have effective contraception because the activity of ovaries leads to high fertility at this age. It is also recommended to use a condom because it is the only way to be protected from sexually transmitted infections.
WHAT DO I DO?
The first consultation with a gynaecologist for prescription of a pill is essential to puberty. The doctor must inform his patient of possible side effects such as nausea, weight gain, stomach pain and spotting (blood loss). Regular monitoring is also very important.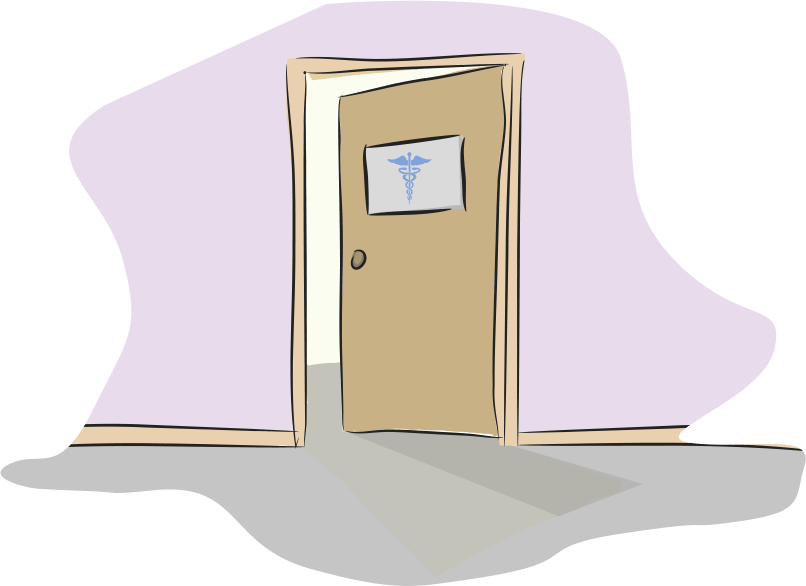 PRESERVATIF DOESN'T OR A USE MAL OR I DON'T HAVE A REFERENCE.

Take emergency contraception, as soon as possible, to the maximum within 72 hours of the unprotected report. A medical consultation is recommended to assess the risks of pregnancy and transmission of STDs and to provide for contraception.
WHAT'S THE MATTER WITH YOU ?
Banding (or having an erection) is when the boy's penis becomes hard, stiff, because it fills with blood as a sponge. This can happen at any age. Involuntary erections are natural. When you sleep, the nervous system is stimulated, you go through sleep phases during which mental activity can be very intense. This can then lead to night erections. Erotic dreams can also cause an erection.
IS THAT WHAT I'M SAYING ?
Female condoms are a way to protect themselves from STDs and HIV. It is also a means of contraception.
WHAT'S THE MATTER?
The choice of a means of contraception requires a dialogue with a doctor (general practitioner or gynecologist) or a midwife. School nurses, pharmacists and Family Planning are also there to inform you. In all cases, this dialogue is confidential.
THE DOUBLE PROTECTION IS WHAT?
It is the association pill and condom (masculin or feminine). This double protection allows both to fight unwanted pregnancy and also to prevent sexually transmitted diseases.
ASIDE FROM WHAT'S WRONG WITH PILULE?
Health professionals are sometimes confronted with a very young audience, which faces early puberty. These young girls are only 12 or 13 years old, are indeed fertile and can be already settled. If they already have sexual activity, doctors must relay contraceptive information.
HAPPENING THE FIRST SEXUAL REPORT?
During the first vaginal report, most often the hymen breaks, which can cause a small flow of blood. A pain can be felt at that time, but it can be mitigated if you are relaxed and confident, if you take your time. Having spoken this first time with his partner also allows to approach this moment more serenely, to better manage two if the pain is too important, and to resort to lubricant if necessary. Sometimes you don't bleeding during your first sex, either because you don't have a hymen, or because your hymen was flexible enough to allow penetration. virginity is therefore not related to the presence of a hymen or to bleeding.
I'M OUBLIÉ MA PILULE, QUE FAIRE?
Talk to a parent, trusted adult, health professional (pharmacian, school nurse, doctor...). Take the forgotten tablet immediately, and continue the following tablets to be taken regularly until the end of the plate. If there has been sexual intercourse in the five days prior to oblivion, it is necessary to apply for emergency contraception and use condoms for a week and perhaps up to the following rules. A medical consultation is highly recommended.
WHAT ARE YOU DOING ?
In the girl, during a sexual excitement, the vulva changes and humidifies. Some call it "wet.". The liquid produces (vaginal secretions) then works as a natural lubricant. It makes penetration more pleasant and protects the vagina from irritation. In case of insufficient or absence of this natural lubricant (vaginal dryness) pain, irritation, bleeding may occur. There are also more risks than the crack condom in a sexual relationship. The fact of not "wetting" may be the consequence of a report a little too precipitated. This can also be due to worries, anxiety, stress, fatigue, or taking certain medications. In this case, you have to wait or dare say no.
IS THAT WHAT WE'RE TALKING ABOUT ?
When the boy wakes up, he can find wet spots on his sheets, on his pajamas or his underwear. During the excitement caused by a dream, a little natural lubricant (pre-seminal fluid) may have humidified the end of his sex. Sometimes it's a cumshot (sex show) nighttime caused by erotic dreams.
WHY EXIST-T-I MODELS OF MASCULIN PRESERVATIVES ?
Because, depending on anatomy (the boy's sex width, for example) or sexual practice (fellation, vaginal penetration or sodomy), a model can be more suitable than another.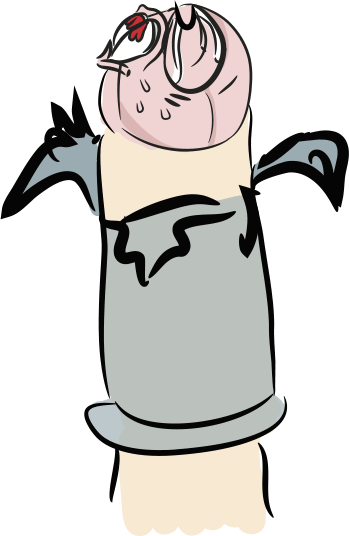 WHAT'S GOING ON ?
In a heterosexual relationship, if the girl does not have contraception (such as the pill) she can take emergency contraception as quickly as possible. For everyone, gay, hetero, bi, if the partner does not know his serologic status or if he/she is HIV-positive, you must go as soon as possible to the emergency service of the nearest hospital. It's better to go with his/her partner. A doctor will assess the risk and interest of prescribing treatment. At the end, a screening test will be done and it will take six weeks to finally know whether or not we are contaminated.
IS THIS BISEXUALITY ?
It is the fact of being drawn indifferently by people of the same sex and the opposite sex.
WHAT'S WRONG WITH THE REPORT ?
In case of allergy to sperm proven by tests, it will be necessary to observe a very strict intimate hygiene and avoid any contact between sperm and mucous membranes: the wearing of condom is therefore mandatory, that the intimate relationship is anal, vaginal or oral. It is possible to follow a desensitization treatment that results very satisfactory after a few months. Finally, with regard to intimate toiletries, aggressive soaps will be avoided so as not to increase the risk of irritation (neutral wash products) and the toilet will be restricted to external areas (no vaginal shower).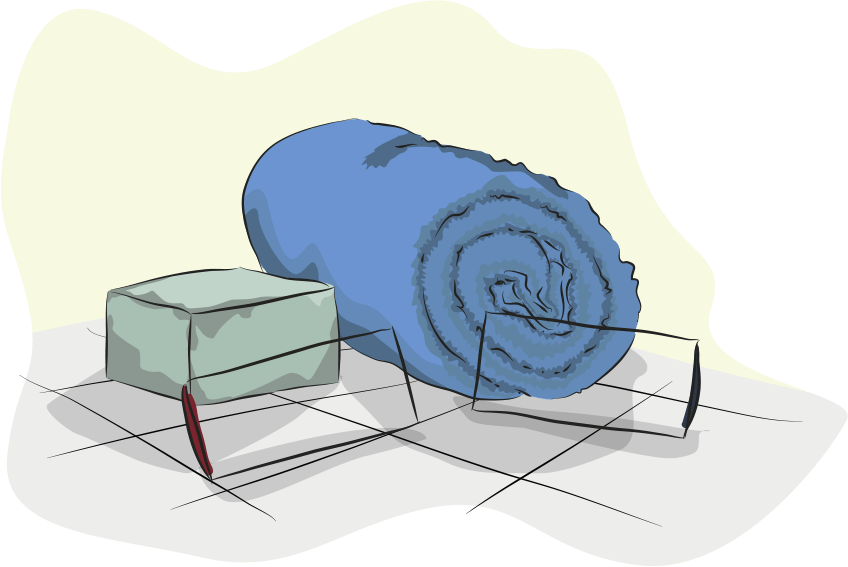 IL/ELLE M'A ANNONCÉ QUIL/ELLE ÉTAIT SÉROPOSITIF·VE, COMMENT L'AIDER ?
Discrimination and rejection of HIV-positive people remain too frequent today. When one wants to help a HIV-positive person, the most important thing is to be listening, not to drop it, to be or to remain a true friend on whom it can count. We can help her in everyday life, accompany her in her leisure activities, the main thing is to be there when she feels the need.
ARE THE IST GRAVES ?
In addition to unpleasant sensations, TTIs can lead to complications such as sterility or cervical cancer. They may also increase the risk of HIV transmission in the event of unprotected sexual intercourse with a person carrying AIDS. If an IST is diagnosed, then the treatment is essential.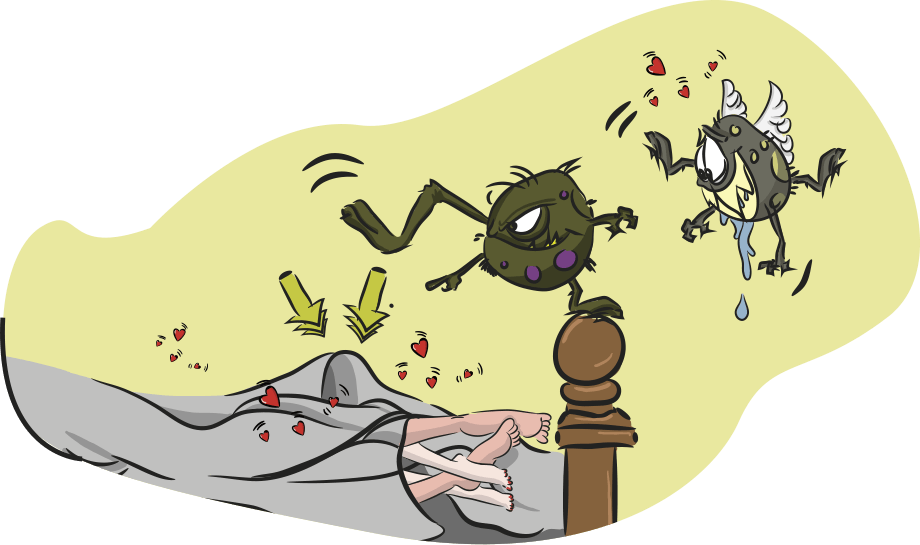 IS THAT WHAT YOU'RE DOING ?
Being HIV-positive (human immunodeficiency virus, responsible for AIDS) is being HIV-positive. It develops in the body for several years before AIDS appears. A person who is HIV-positive without symptoms can still transmit the virus to another person in a sexual relationship not protected by a condom, or by blood, or from mother to child during breastfeeding or pregnancy.
IS THE SPERM A POSSIBLE SOURCE OF IRATING THE REPORT ?
Intimate irritation after a report may have various origins. Among them, a latex allergy, vaginosis, insufficient lubrication or, a less known condition, a sperm allergy.
In the case of unprotected sexual intercourse, irritations may also be observed after the report. If you experience itching and burning of the vulva, if the lips are red, if this happens in the quarter of an hour following ejaculation and prolongs for two hours to two days, it is possible that you make a sperm allergy. It is recommended to consult an allergic doctor who will have you run tests.