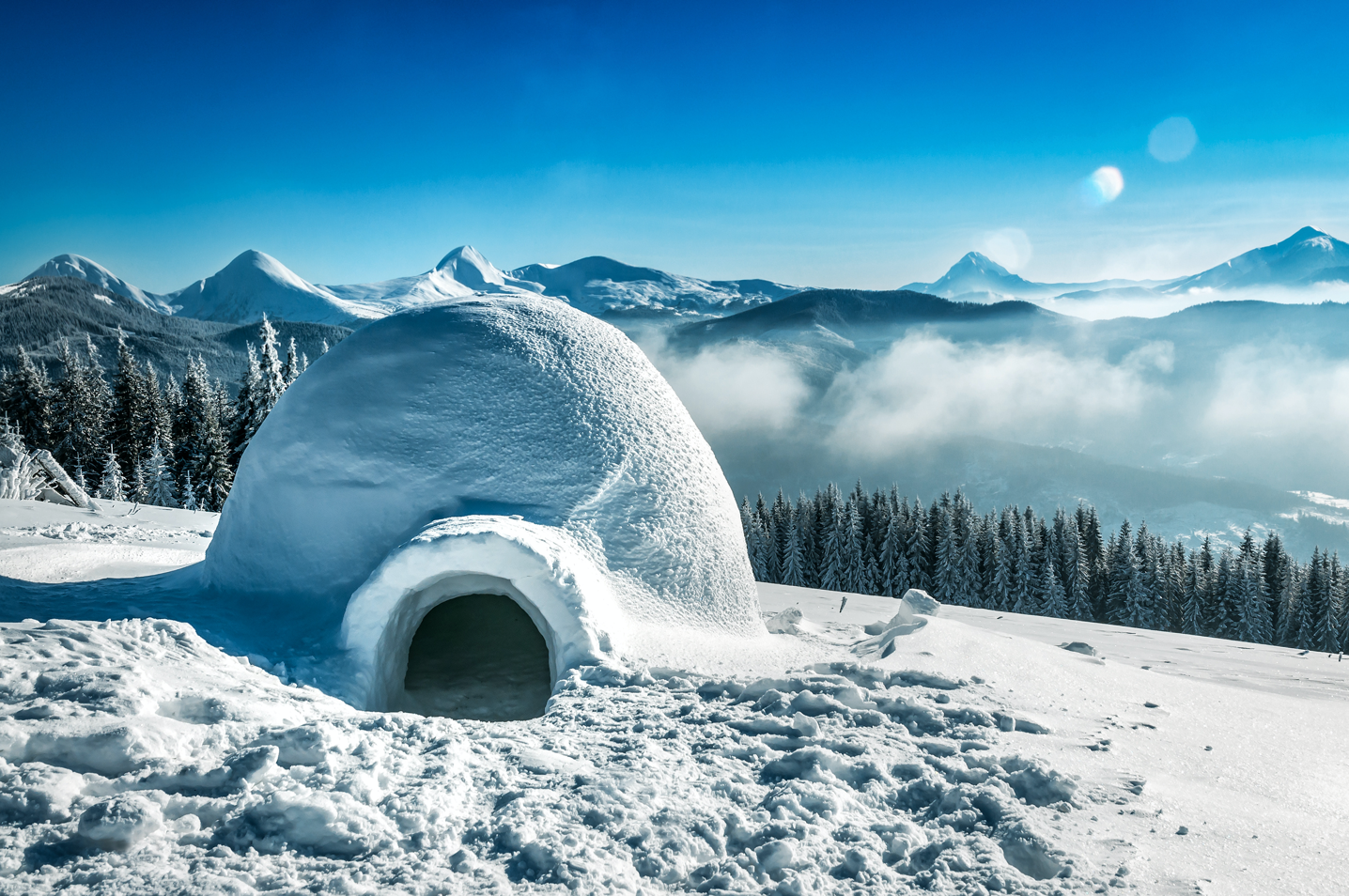 REQUESTS A CAFÉ IN THE CŒUR DES ÉTOILES
You've always asked yourself, but where can I drink coffee with friends by discussing simple things of life? We understand you because we too. Who would not dream of drinking coffee in the middle of the ocean without any noise except those of the whales who walk? Or lunch in space by contemplating the stars?
THE IGLOO THE WORLD'S LOST?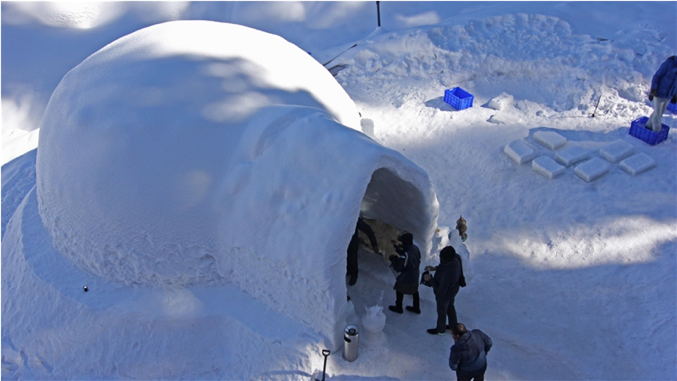 Today it is possible to take a coffee in the largest igloo in the world located in India named Snowglu. A huge igloo measuring 11.4 meters high and 13.5 in diameter with a capacity of 40 people. This igloo is separated into two environments, the first for the table service or you can enjoy traditional cashmere cuisine, and in a second time, a space dedicated to art.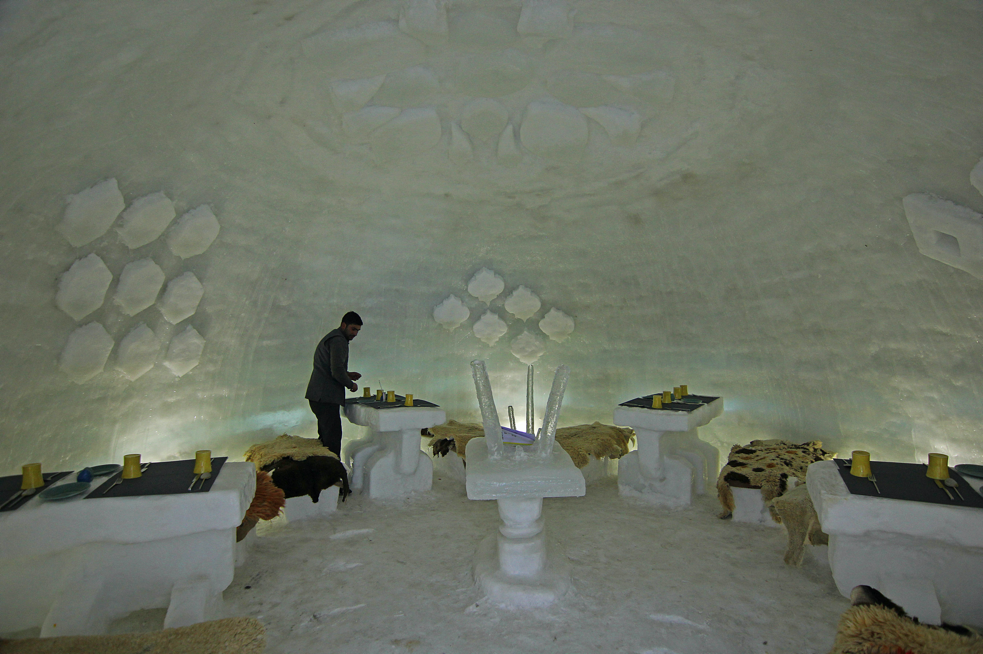 This project comes straight from the hotelier Waseem Shad who fell in love with this Swiss concept and wanted to bring this brilliant idea to India.
In only 64 days and a hard work of 24 hours a day, the igloo has seen the day and has become the largest igloo coffee in the world. It detrines by its greatness, the Swiss igloo that held the record in 2016. The tourists walk in the beautiful resort of Gulmard to see this magnificent work of art that pushes the limits of the unusual.