UNE RELATION INOUBLIABLE
Loyal, intelligent, dedicated and affectionate, the animal is the best friend of man. We can only agree, it is well known for its ability to understand us in a subtle way and naturally accompanies us in our lives by a furtive encounter in the mountains or as a pet.
Andy Thorn tells us his incredible story of the moments spent with one of them in the mountains in Boudler Heights, Colorado.
A VAGUE IN COLORADO
During the health crisis, Andy Thorn was in his garden alone with his best friend his banjo. It was late, the sunset was at the rendezvous, when suddenly a little fox came near to listen to Andy's music. The music of the banjo and he loves!

A real and unusual moment at a time, the fox was captivated by the art of the banjoist. As he says: "During the epidemic, we realized that he was walking in our yard almost every day. At one point, I played banjo on the terrace, and he was interested in it, that's for sure. And little by little, we realized that he liked this music, or at least he was curious to know it," said Andy Thorn.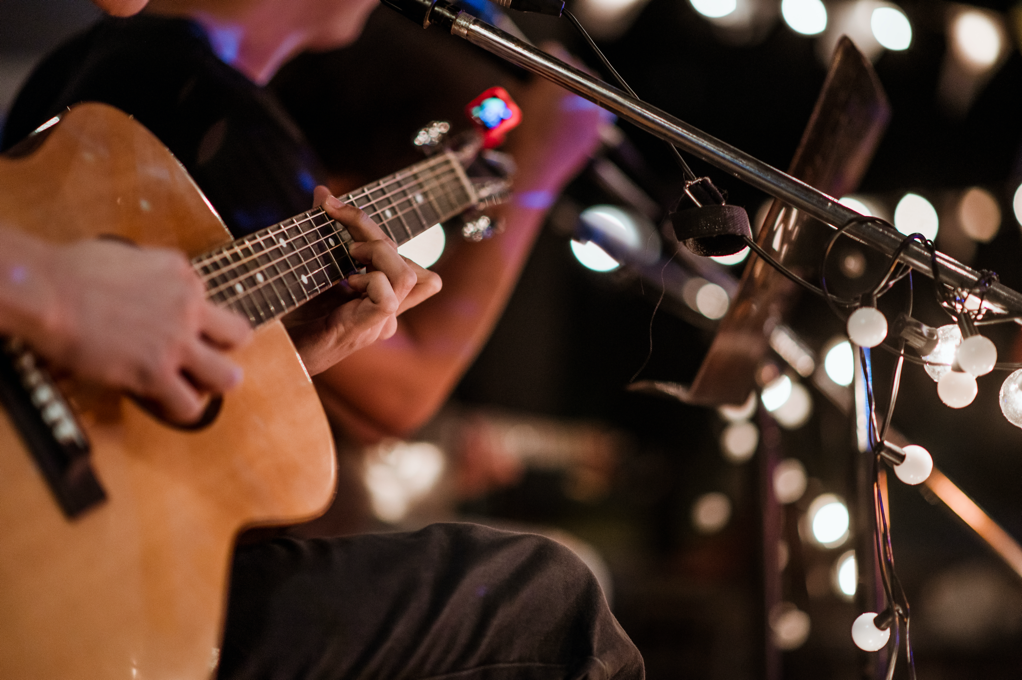 Andy Thorn is not at his first test, he has already tried to bring other animals by playing his instrument, deer or turkey but it has never been successful. While with the fox he remained an unconditional fan of this beautiful melody.
Andy Thorn plans to use these unforgettable moments to inspire the new words and melody of his next album.