Our vision
Ma Louloute aims to offer to all teenage girls all over the world, a fun and educational product that knows no borders, no colour, no religion, and no age. Women from all generations have adopted it!
Giving back to our global community
Getting your first period is a crucial stage in life. Many young girls around the world often have bad experiences.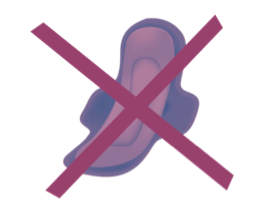 In the world, more than 500 million of them do not have access to sanitary products.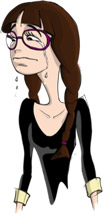 More than 100 million girls miss school because of their periods.
With Ma Louloute, we say STOP! Stop this long journey of questioning, silence and apprehension.
Our objective is to make our kits accessible to all, while contributing to the professional integration of people with disabilities.
Ma Louloute kits and refills are produced locally in Brittany, by a professional integration structure for people with disabilities.
Since 2017: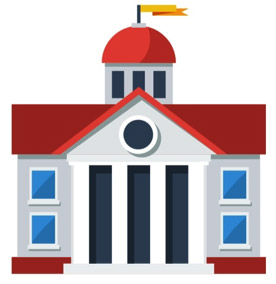 Multiple meetings with the Ministry of Education and Health in France, in South Africa and in Spain have allowed us to fill the information gap in menstrual education. Our aim to distribute the Ma Louloute kit in all school infirmaries will allow all Louloutes in the world to be autonomous and to live (finally!) serenely the arrival of their period.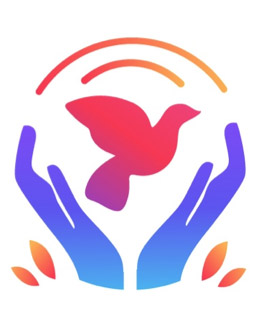 Ma Louloute works with various NGOs and associations, in South Africa and Canada. We work to help young girls all over the world receive the right support and counsel in order to confidently take this important step of their lives.
Thus, for every kit and refills that you purchase, Ma Louloute products are redistributed to young girls who do not have access to sanitary protection or whose access to menstrual education and information is limited. That's cool... Thank you!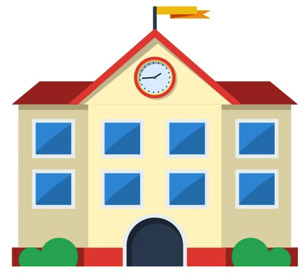 Meeting with associations to extend our reach to more vulnerable populations: school drop-outs, teenagers in a situation of breakdown or family crisis, orphans, children from low-income families.