My Louloute wants to offer to all the loulouts of the world, a playful and educational product that has no border, no colour, no religion, and no age. All generations have adopted it!
Redonner to our global community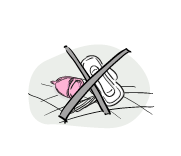 More than 500 million have no access to hygienic protections.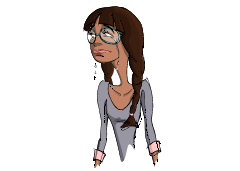 More than 100 million miss the school because of their rules.
With my Louloute we say STOP! Stop on this long journey made of interrogations, silence and apprehension.
Our goal is to make our kits accessible to all, while participating in the professional integration of people with disabilities.
My Louloute has assembled his kits and recharges at the local level in Brittany with a structure of professional integration of persons with disabilities.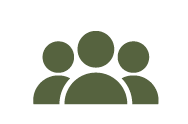 Our various meetings with the Ministry of Education and Health in France, South Africa and Spain allow us to fill this lack of information on menstrual education. Our desire to spread the Ma Louloute kit in all school nurseries will allow all the Louloutes of the world to be autonomous and to live (finally!) calmly the arrival of their rules.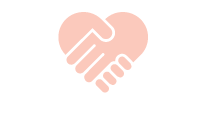 My Louloute works with various NGOs and associations, whether in South Africa or Canada, to allow all these young girls in the world to be accompanied, advised, and to be able to take this important step of their lives safely.
Thus, thanks to you, for every kit and recharges purchased, Ma Louloute products are redistributed to young girls who do not have access to hygienic protections or whose access to information and menstrual education is limited. Too cool!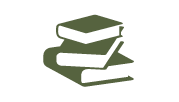 Meet associations to expand our beneficiaries to the more vulnerable populations: discollarized, adolescent girls in situations of rupture and family crisis, orphans, young people from low-income families.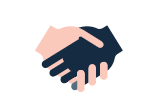 Partnerships in experimental territory for colleges & high schools classified as a priority education area. A pedagogical, preventive, public health, of general and community interest.
The kits meet sanitary standards and were unanimously validated by the scientific and medical group of VIDAL, CERP and OCP
A concept innov' and made in France. Because we want the best tools for teen.e.s, the MA LOULOUTE and LOOLS concept is entirely French. All our kits are designed in France: making educational tools, selecting and manufacturing products.