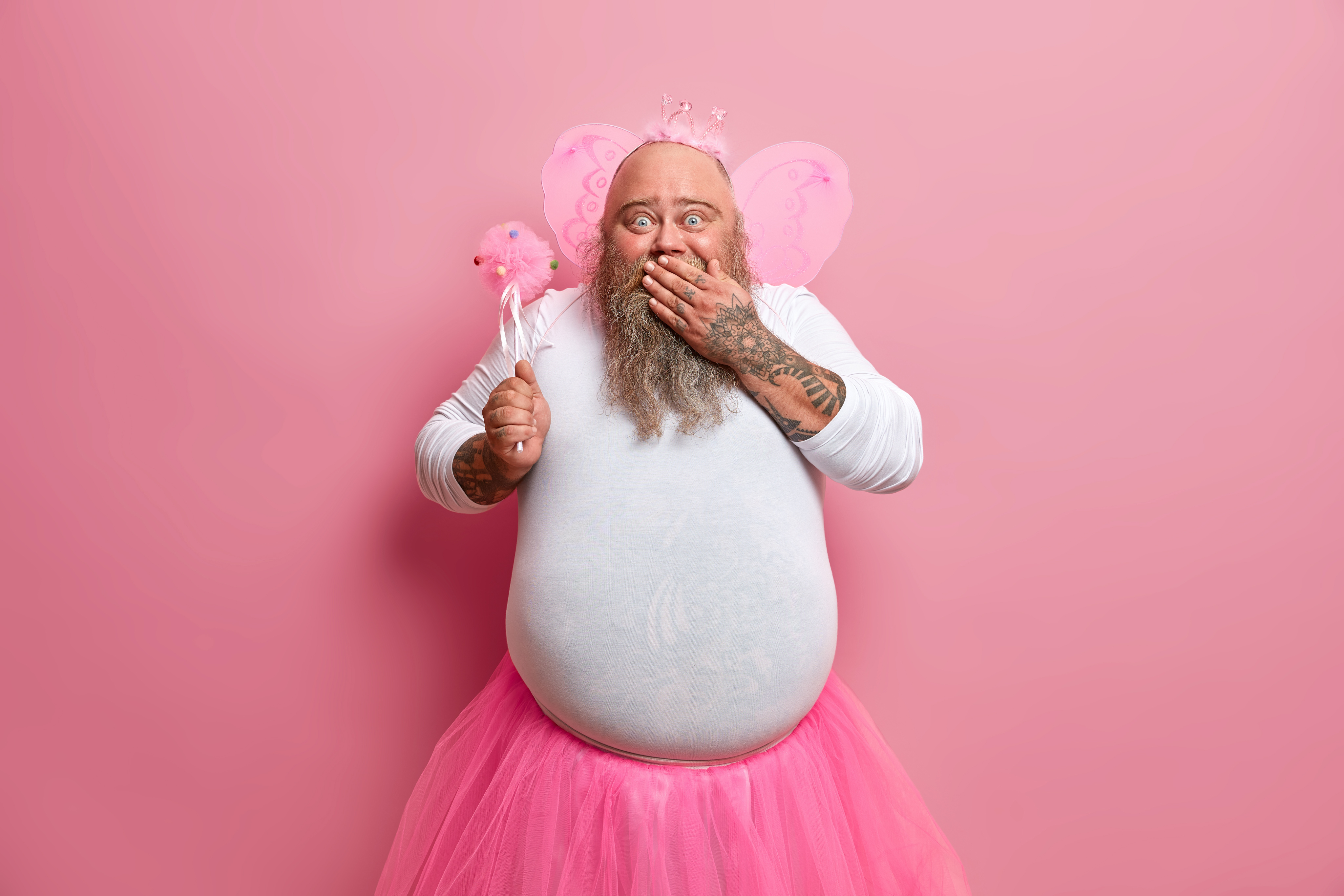 WATER, WATER, WATER!
Who has never dreamed of waking up in the middle of the night and falling nose to nose with a fairy that could fulfill all your wishes with its magic wand? The fairy bell, this legendary little female character with supernatural powers, which has been shattered during our childhood, connected to the forces of our imagination, our dreams and our most hidden fantasies.
This little imaginary being that can influence your destiny with a simple fingertip slap! Dream No?
THE INTERPHONE INTRIGUERAIT-IL LA FEE ?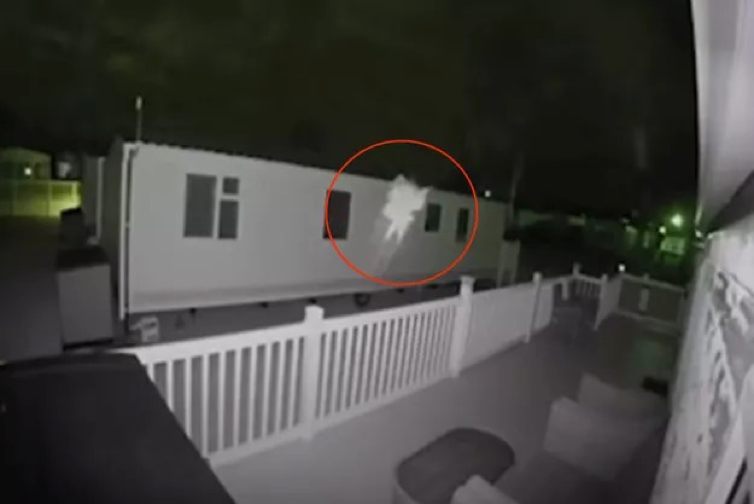 Myth or legend, yet video intercoms tell us the opposite and continue to make us dream!
In England in Hempstead, Alicia Stoddart reveals that she saw on her video intercom a white shadow that came out straight from the cartoon "Peter Pan". She says she saw a fairy intrigued by her intercom. A fairy that would have wandered in his neighborhood and wanted to explore the houses, the children who slept to find out who would have been the best in Peter Pan's world?

There are no ages to continue believing in fairies....