Change indices...
When will they arrive?
The first rules can occur between 9 and 16 years. So it's hard to predict them! Most girls are between 11 and 13 years old, but every girl is different and it is no use to be pressed.
Do you want to be ready when D-Day arrives?
In that case, listen to your body.
With the approach of the first rules, he will certainly send you several signals, such as these: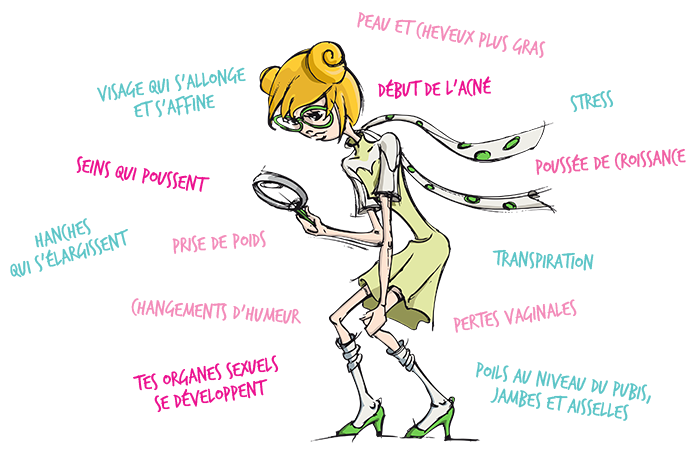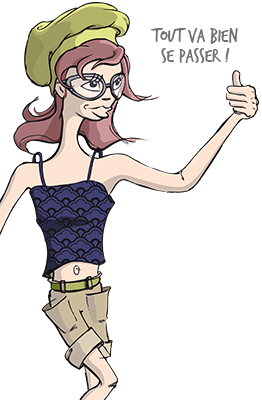 The first rules are coming! What?
The first rules mark your entry into the world of women. Bravo!
Don't worry, they usually don't hurt.
They last 5 days on average, but the first time, you'll only lose very little blood.
You'll be aware of their arrival by finding small brownish flows in your panties, or maybe going to the bathroom. If you're a little scared, don't hesitate to ask for help from a girlfriend, your mom, or even a teacher or school nurse, if this great time happens during the classes.
A first set of rules to help you
Thanks to the Ma Louloute First Rules Kit, you will have everything you need to deal with this situation: hygienic towels, briefs, guide to use..
It will no longer remain you, then, only to familiarize yourself with the rules, and to choose the protection you will use when they arise again.