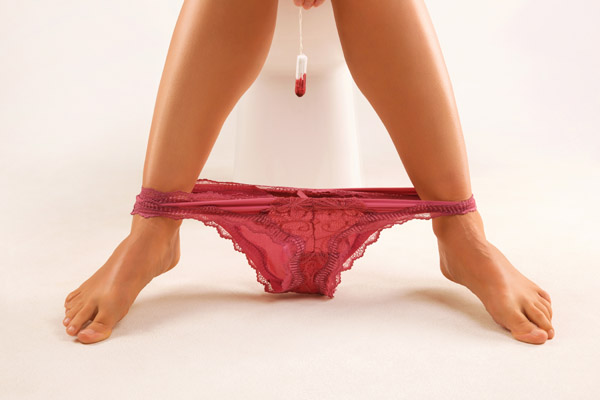 Waiting for his first rules is a little awkward.. Especially that we don't really know what we're waiting for! Generally, we do not expect it. The blood that flows can scare, scour, or intrigue, but reassure yourself, the first time you lose very little blood.

The experts estimate that the average loss of blood between 30 ml and 50 ml during each rule period is the equivalent of two to three tablespoons for a normal menstrual flow.
However, it is difficult to measure this quantity in reality, because the volume is variable from either month to month and depends on each woman.
Most girls change protection three to six times a day. It is normal that the flow is more abundant during the first days of the rules and decreases after two or three days.
But remember: the quantity seems more important than it really is.

Your menstrual cycles start on the first day of your rules and end on the first day of the following rules. They are often irregular during adolescence in particular the interval between the first and the second cycle. During this period, cycles can range from 21 to 45 days. The duration of the first rules may vary between two and seven days.

Little moment of prevention...

There are as many ways to live their rules as women. But sometimes too much is too much: Salts that last days, fatigue, are so abundant that the continuation of the usual activities is not possible... bleeding that last more than 7 days, bleeding or you change your protection every 30 min/1 hour, the need to change protections during the night, or to have blood clots too important. In this case, a doctor must be consulted.