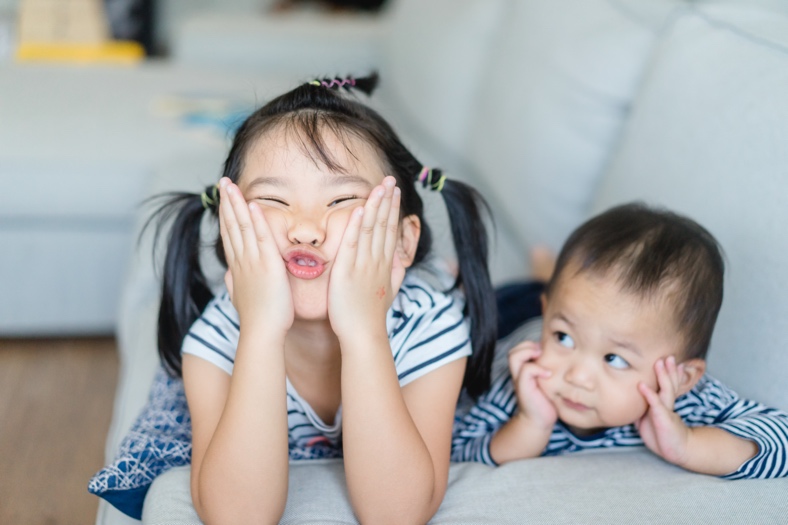 Mr. Lucasi, grabbed me by the handle at the end of the class to ask me if Marc was my brother. I first said no, to see his head. Imagine his eyes raised in the sky, with a thinker air, giving a breathtaking view to his nostrils. And, as he looked very surprised because, obviously with my brother, we carry the same name, I finally said yes.
Too funny to get him out of his logic and reasoning. This little moment is a pure happiness and I shouted victory!
You imagine he put more than a quarter to spot us. For a math teacher, it is still not logical.

Yes, I have a little brother in the sixth. We easily recognize him. He has glasses at Harry Potter, rebel wicks with color shades and a cartable version of Bad Boy hanging on his right shoulder. Jean slightly torn deliberately in places, but whiuuuttteeeeeeee, you must not say.

I've always wondered why he's so popular in college. Well, of course he is brilliant, beautiful, kind...when he wants, and often very funny. All the qualities of a little brother. So cute when he was a baby...

To the next one who asks me, I answer that we adopted it.