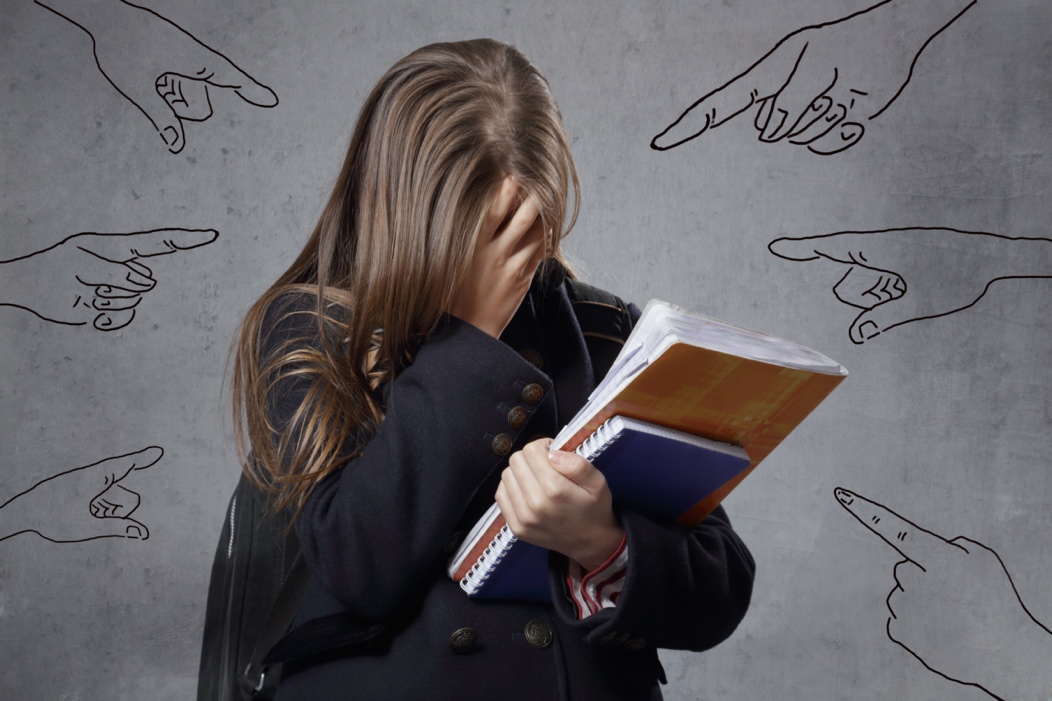 Nice question What if we celebrate the arrival of the rules rather than ignore them or feel embarrassed?
Why the period of the arrival of the first rules is a non-event with shame.

A bit like Sophie who, in the help of her mother's silence, has the first time preserved the applicator of the tampon in her vagina. Or Lisa who discovered the menstrual cycle in a magazine for Ados! Or Lucy's mom, puts her in a buffer and manages you, Basta.

Why talk about rules this Saturday? He is my friend Mya, sad who tells me about this famous DAY J. "It was the day of my 11 years. It had stained my white pants. Everyone laughed at me. No one had prepared me, it happened in progress, I cried, I thought I would die that day.
When I came home, my mother died laughing. She banished the situation and told me, my daughter now you became a woman." Thank you, goodbye.". »

This is what follows the arrival of the rules without being able to do otherwise to our great despair: canceling so much expected outputs, or your sports session, lest even the buffer keep when they arrive in force.

But where does this general discomfort come from? This lack of information, accompaniment in this important step for us the Girls.

On the boys' side? their lack of knowledge of what happens to us every month and which constantly when they feel you're upset, throws you a ridiculous joke "Do you have your rules or what? I love the yes!! No kidding. And when you tell them, I have my rules, they feel embarrassed to hear you say it? They're just bodily flows!

On the company side? Why, even today, it is always complicated to talk about rules freely for many of us? And yet you imagine, it concerns half of humanity! Huge!

About the parents? A different look is perceptible in their eyes, when you become a woman. Yes, our parents are unconscious that this is the beginning of the end of the phrases "Oh my little baby" and the beginning of "my baby becomes great, a woman".

And their unconsciousness and without seeing each other, alter their educational practices: and with one stroke of magic wand, everything becomes important and serious. They say things like "my baby, be careful from today, you become a woman! be careful from now on you can become a mom! You will have to watch your cycles... You will have to anticipate their comings and make sure to conceal the traces of blood... don't let your used towel hang out in the bathroom, wrap it up and throw it away, and don't forget, and add... there's your brother! ".
My experience
It didn't go wrong, it happened and, I don't keep a bad memory of it.

I was already aware, with a friend who had them (an early one at the age of 9) and I have a SUPER Mom. She tried to explain it to me with simple, reassuring words, her words to them, from a little mom to her growing baby. Too bad!

The first time, it made me rather weird, I found it quite disturbing and the more she advanced in her explanations I found it fun. Yes, his secret: his experience and a MAGICAL First Rules Kit. Lucky, she found it in Pharmacy, the MA LOULOUTE kit! Everything explained well, we read the guide together, too funny and so fun when your mom explains....

And it happened, like 100% women and 50% of the world's population!
I was having dinner with my father and my little brother in a pizzeria at Mario's. Just talking about it, I have water in my mouth. And as by chance, Mom was on a job trip that day. For this famous DAY J, I was with my father and brother and RESTAURANT.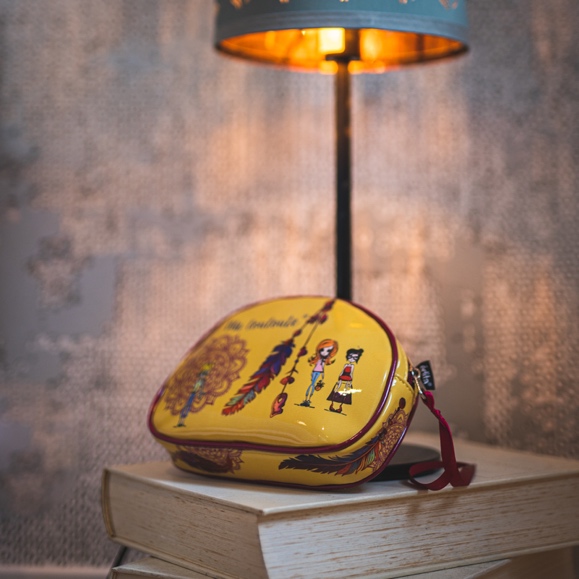 I was very well prepared, with my mom and my KIT MA LOULOUTE (who in the meantime accompanies me everywhere), but this event never happens as an event prepared, but as an event SOUDAIN and always at the wrong time.
He took me by surprise, while I was at Mario's. I didn't think I could talk to them at the table. I get up quietly and go to the bathroom to put my protection. And your dad looks at you, and asks you with his big eyes "It's okay, it's okay, you look strange?". You run with a different approach because you still don't know if the flow is important, you feel this discomfort, and each of your steps accelerate to this room "the toilets", the delivery....

At first, they are only small traces and then after the days and months it is nirvana. When you see that it is really a red liquid that falls, and sticks...

It's an embarrassing limit because at first we're not accustomed to having its rules, managing all this liquid, it leaves on all sides, there are tasks everywhere, even at night.
Small practical trick: I used to add on my mattress cover, under my butt, a bath towel as a precaution.

After when we got them, it's good, and we say "how could I wish to have them? Because when they arrive, no, it's not funny!