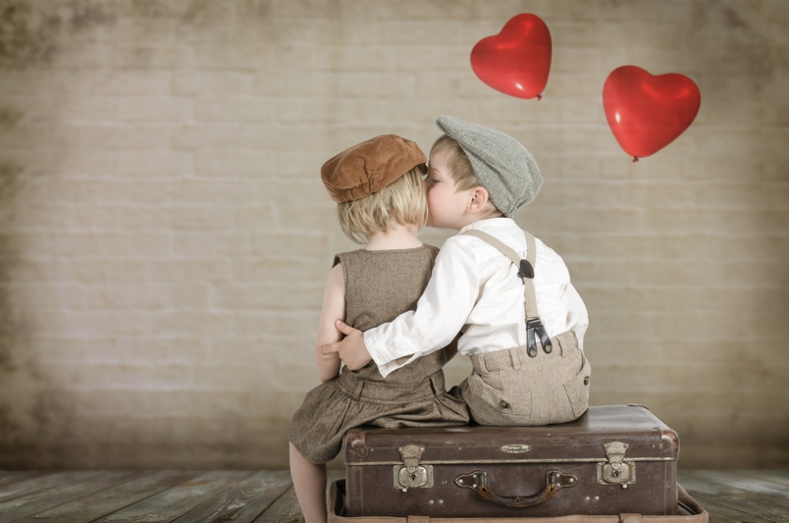 Waited, marvelous, idealized, the "love shock" is a magical movement that brings you to the other! This only and unique desire to be with the other, the place he or she occupies in your thoughts, this deep and uncontrollable feeling that fills you with happiness and this sadness that invades you when the loved one is absent..

Until LA met, you imagined yourself the only master of your life.
And suddenly you love it!
Many substances in your brain are bloating..
Symptoms appear: dry and cloudy throat, palpitations, monk hands, acceleration of the respiratory rhythm, sweating, and intense joy invades you with the only idea of seeing the loved one.
The questions were: Is it attached to me? Is this feeling shared?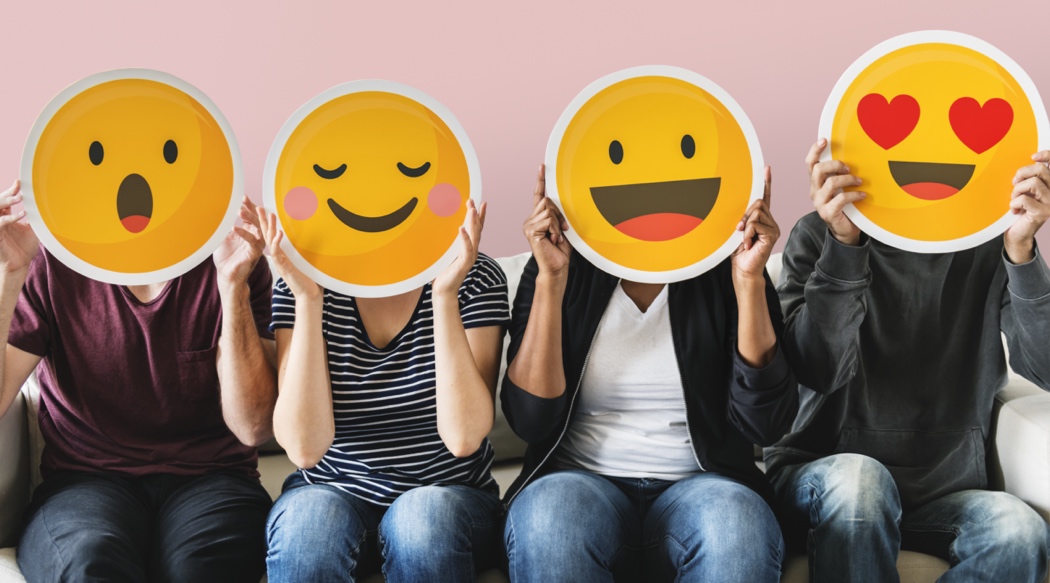 Welcome to the world of desire, physical pleasure and nascent feelings
This love feeling pushes you to know you, to know the other, and to approach the loved one.
Many have difficulty talking about it or showing it. It is born, grows and sometimes disappears.
Everyone does not feel things in the same way: a little, a lot, passionately, insanity... we are not all equal to the feeling in love.
Feelings and emotions usually feel at the same time. Emotions are immediate: it is your first feeling, they are born and die quickly. As for feelings, they are softer, durable, they develop gradually and change over time.
Other feelings are important to know and to know how to name such as joy, love, surprise, hope, envy, sadness, anger, fear or disgust, in order to avoid certain misunderstandings or undesirable reactions in your relationship with others.